Great Place to Work®, headquartered in San Francisco, is the global authority on high-trust, high-performance workplace cultures that provides executive advisory and culture consulting services to businesses, non-profits, and government agencies in 90+ countries across five continents.
Through proprietary assessment tools, advisory services, and certification programs, including Best Workplaces lists and workplace reviews, Great Place to Work® provides the benchmarks, framework, and expertise needed to create, sustain, and recognise outstanding workplace cultures. The Institute works with publications throughout the world to select 'Lists of Best Workplaces'. In the US we produce the annual Fortune 100 Best Companies to Work For® list. In Greater China (Hong Kong, Macau, mainland China and Taiwan) we publish the Best Workplaces™ in Greater China' and 'Best Workplaces™ in Hong Kong'.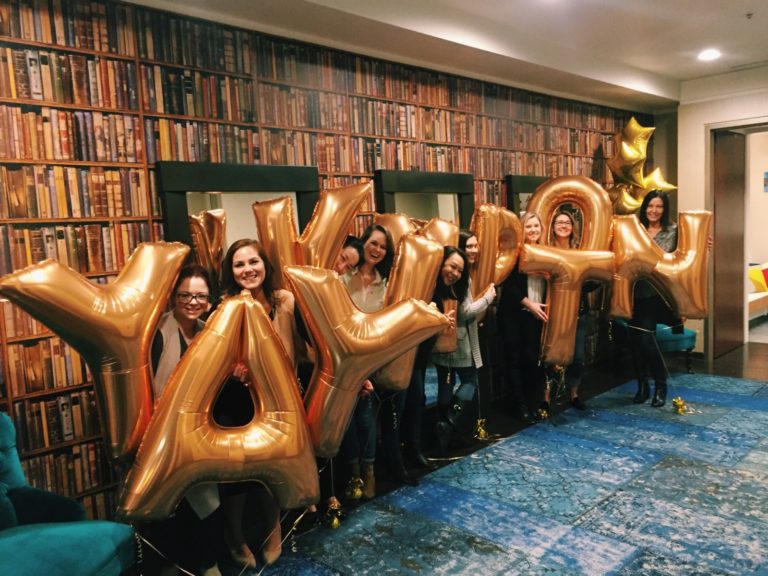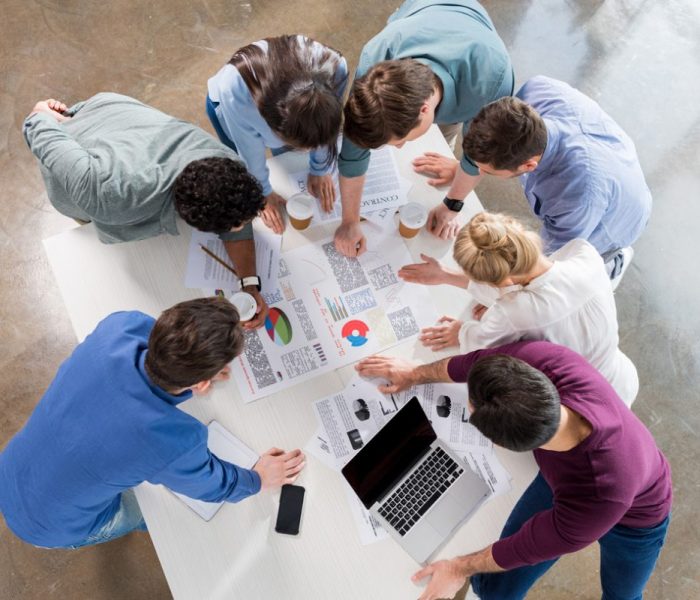 GREAT PLACE TO WORK® TODAY
Today, Great Place to Work® Institute partners with many of the most successful and innovative businesses around the world to create, study, and recognise great workplaces. During the course of a typical year, Great Place to Work® works with more than 10,000 organisations, representing over 11 million employees. These partnerships continually build our unique expertise, including our multi-industry workplace culture benchmarking and best practice databases. Our premiere Best Companies lists are published or distributed by market-leading news media around the world, to an audience of more than 28 million readers. The combination of this direct advisory work and media coverage is all core to how we create a better society by helping companies transform their workplaces.
We welcome you to contact us for more information and to find out how to create your great workplace.
Great Place to Work® 5 Dimensions