We are the
global authority

on Work Culture
We are dedicated to building a better world by helping organizations become great workplaces for everyone.
A great place to work For All™ is one where everyone, no matter who they are or what they do, is having a consistently positive experience. Caring leaders foster an environment where everyone has a purpose, can contribute new ideas, and has access to the resources they need to thrive within the organisation.
For All™ is more than an idea. It's a commitment. A pledge. A mission.
Why We're the
Culture Leaders

Research-Backed Technology
Emprising™, from Great Place to Work®, is the only employee experience platform built upon 30 years of research and data to take the guesswork out of culture work.

National Recognition Program
Be considered for Best Workplaces lists with one application. All of our lists are published nationally.

Benchmarking and Insights from the Best
Unparalleled benchmarking data and best practices from leading companies around the world.

Proven Model and Methodology
Our Trust Index© Survey is taken by millions of employees annually, and our Great Place to Work® Trust Model© has guided research on workplace culture for decades.
30 years experience in culture research and consulting.

We Practice What We Preach
We're business-minded people at a mission-driven company. We know what it takes because we live it.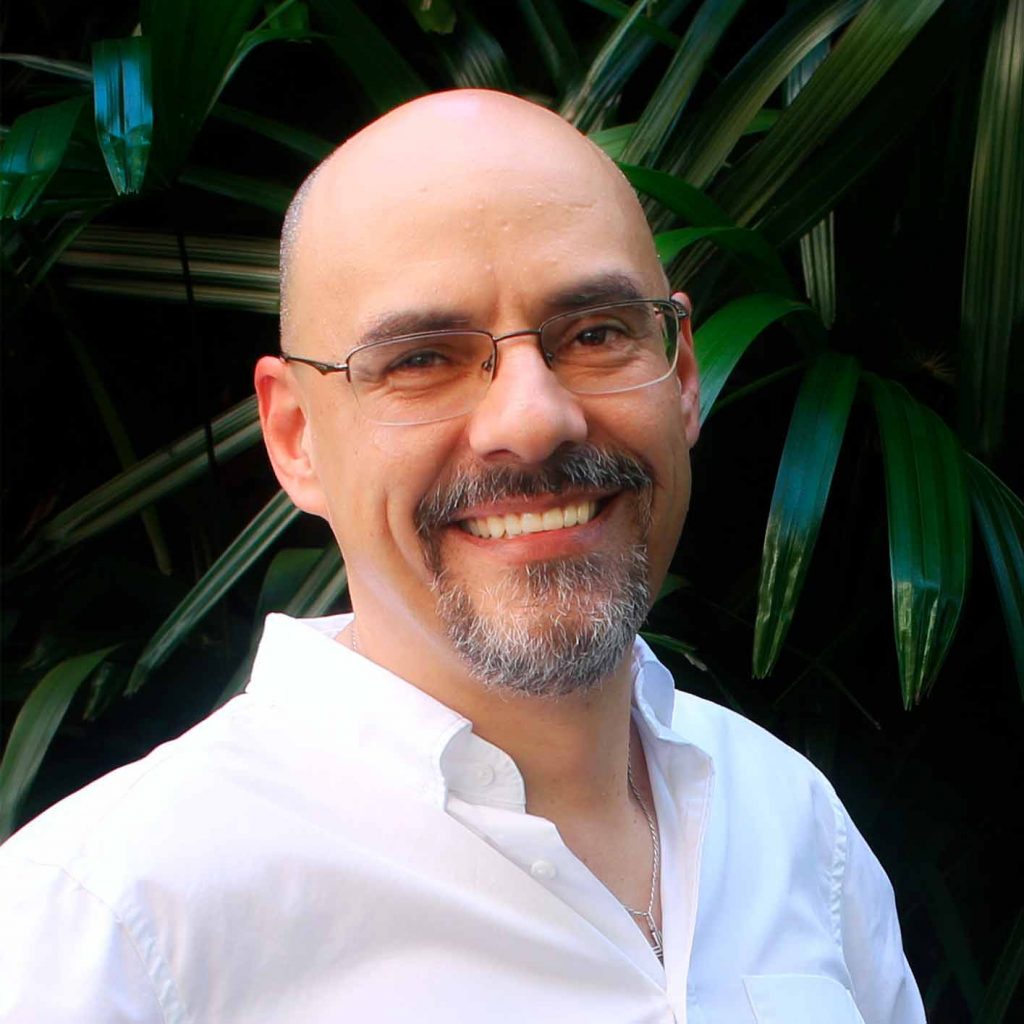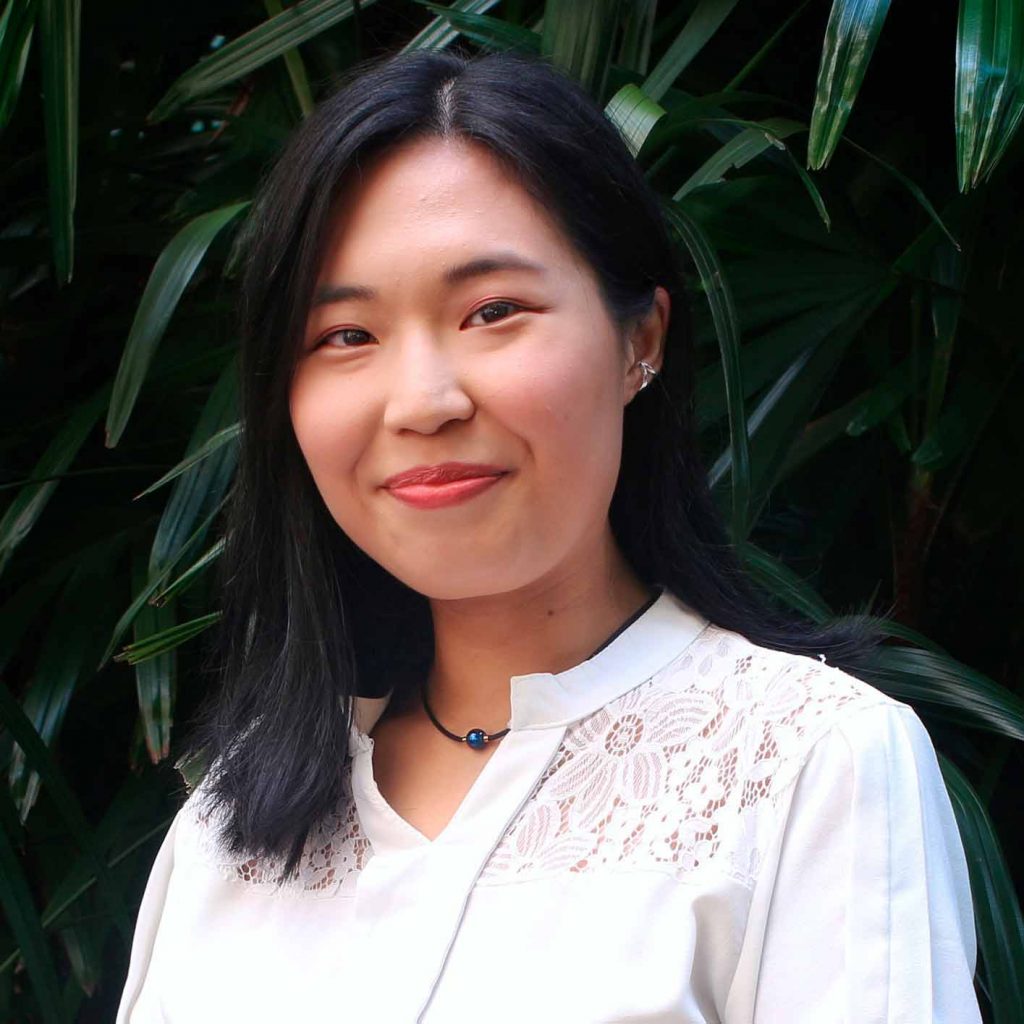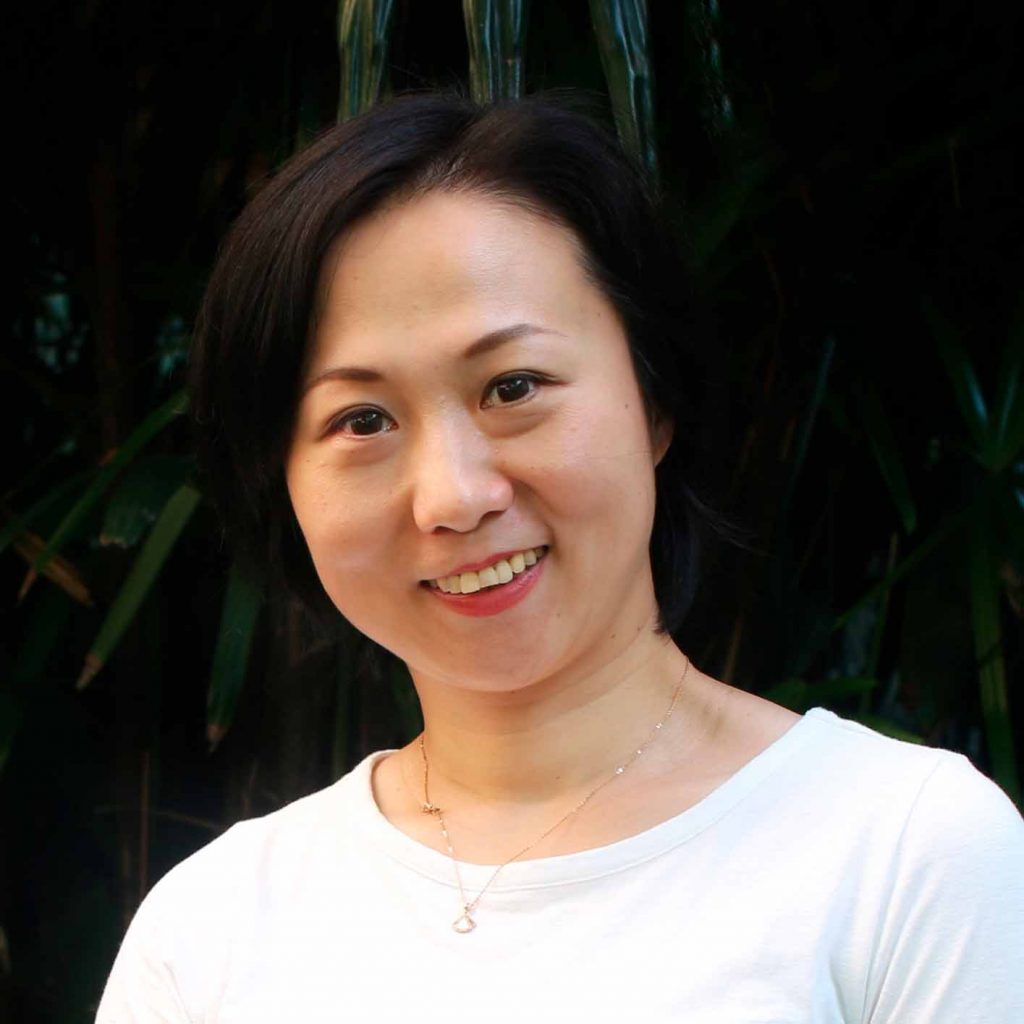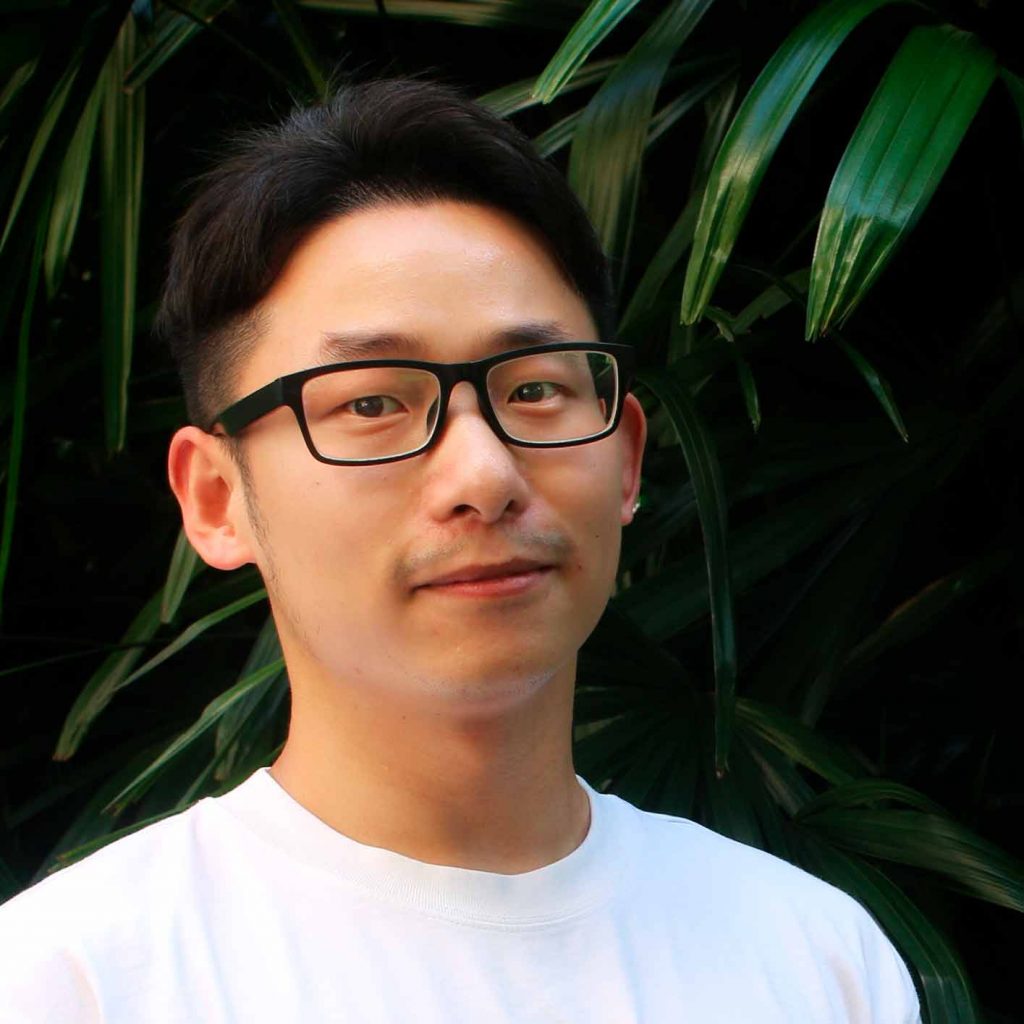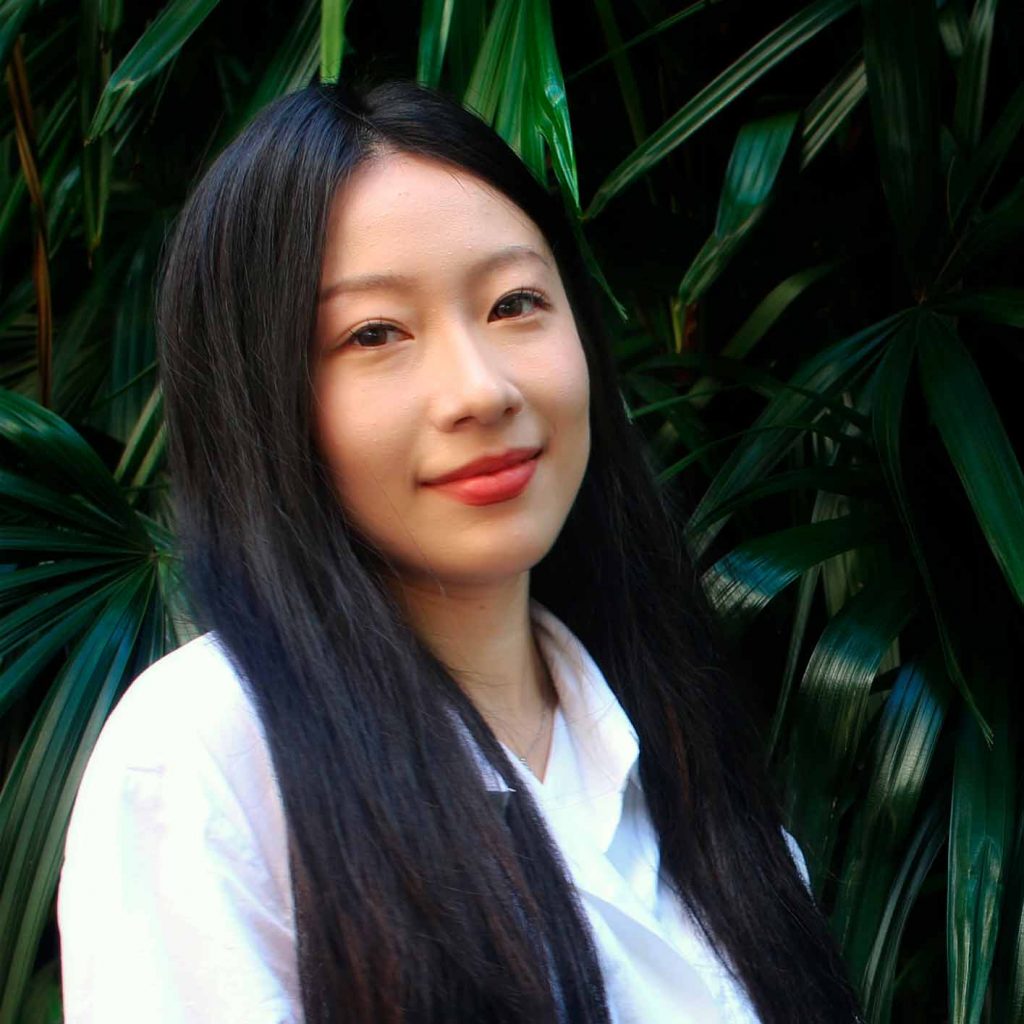 Customer Service & Marketing Officer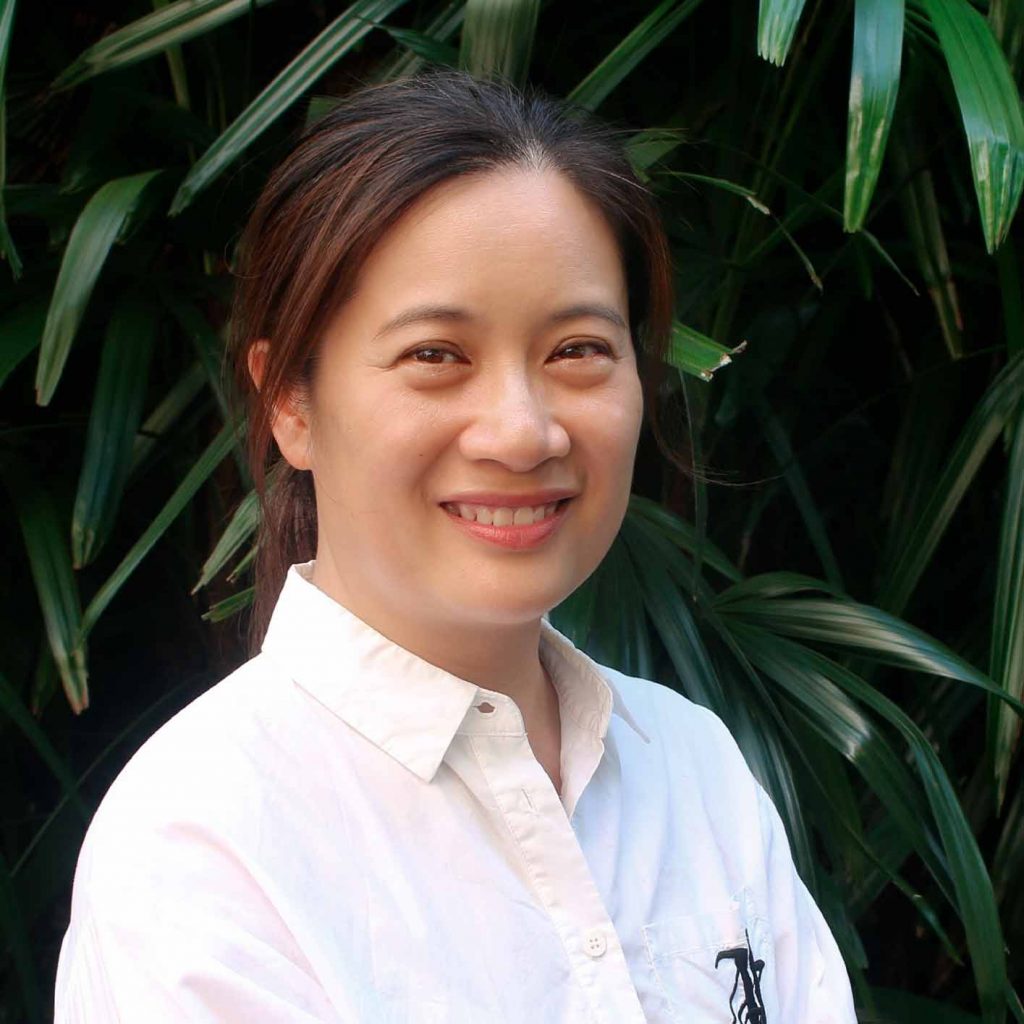 Customer Support Specialist