CEO Talks – is a new series of video interviews conducted by GPTW. Each episode we will interview the top CEOs from different industries and different sizes of MNC or SME. Every CEO tells a story with us by sharing their learning and their successes of building a great place whilst facing different challenges.
"When you practice people empowerment, there must always be a 'Trust' element instilled. Never use the person you doubt; never doubt the person you use."
"Fundamentally, we believe, to act out your best, you need to enjoy, have fun, and have things to look forward to in your day-to-day."
"I do the best I can, but so much of it comes from everybody in the company coming together thinking about how to make a better workplace."
"We believe that when we look after our team members while they are working in Hilton, in return, they will naturally commute their experience to our customers."
"For every challenge, there is an opportunity"
"Invest in talent and culture. Talent with bold objectives will always find the way to help, and if you build a strong culture, you can lean on it in tough times, but also be elevated during the good times."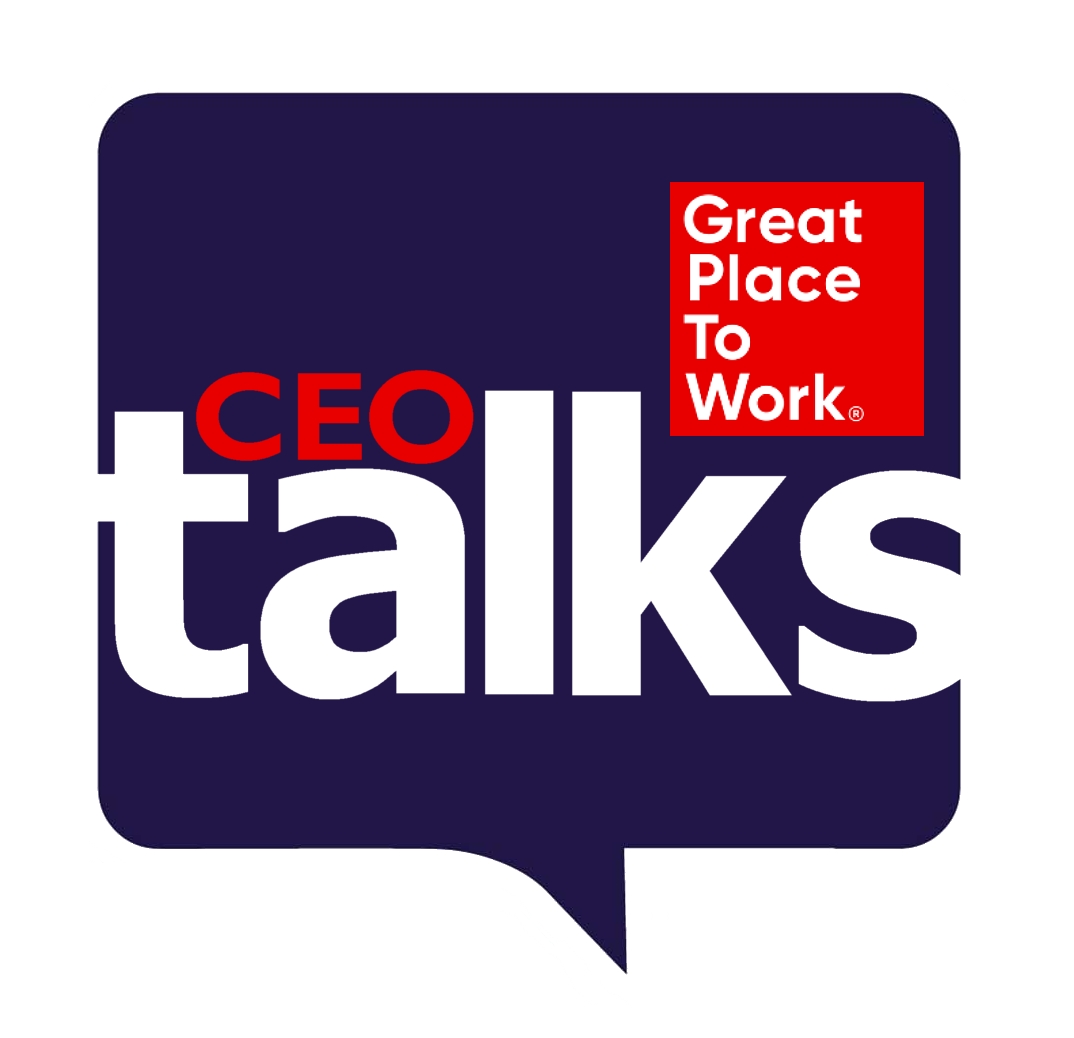 Next episode is coming up
Stay tuned!