Integrating ESG & AI at the Workplace Conference
D E C E M B E R 7th, 2 0 2 3
We are delighted to share that we will be hosting a live event for you to participate in the Integrating ESG & AI at the Workplace Conference and celebrate the companies with outstanding working cultures at the Best Workplaces in Greater ChinaTM 2023 Awards Ceremony.
Dinner and coffee breaks will be provided in light of the special occasion!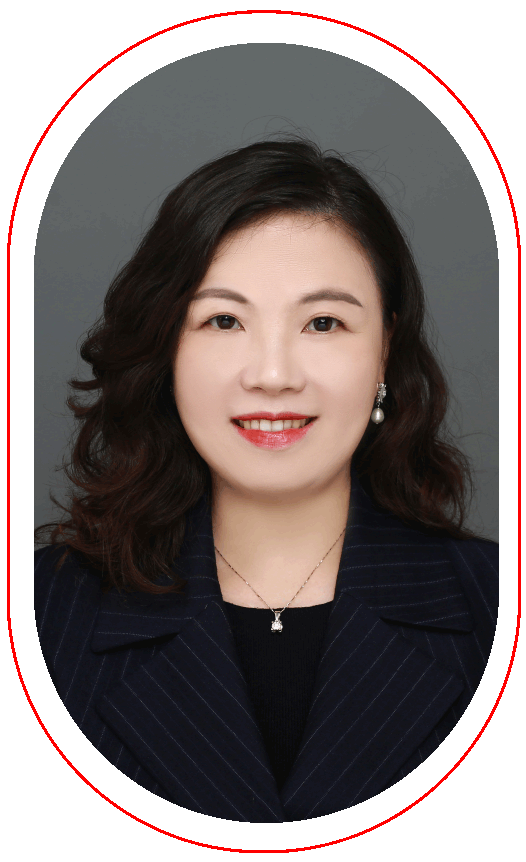 Head of Mainland China & Taiwan Market APAC Executive Committee Member, TMF Group
Lilian Huang, the Head of China and Taiwan Market, and a member of the APAC Executive Committee of TMF Group. 
TMF is a global leading corporate service provider with 10,000 experts and 125 offices crossing 86 jurisdictions worldwide serve financial institutions, corporates, asset managers, family offices.
Before joining TMF Group, Lilian held numerous leadership roles at renowned financial services organizations, including JPMorgan Chase & Co., GE Capital, Citigroup and SMBC. She has a proved track record of successfully leading financial service, banking business as well as corporate service in Greater China region.
Besides her professional role in TMF, Lilian is also the Director of the Advisory Board of E-Youth, a NGO which supports the university students and entrepreneurial young generation by connecting leaders from business.  
In October 2023, Lilian is listed on China's 50 Most Powerful Women ("MPW") in business of 2023 by Fortune.
Managing Director, BI Worldwide, Greater China
RJ has extensive experience managing global agency teams focused on servicing complex, crossfunctional business solutions. Since 2015 RJ has built and managed teams in China creating events, platforms and content for Fortune 500 organizations. As Managing Director, Greater China for BIWorldwide, RJ oversees the China business and leads account and operational teams servicing local and global programs from BIW's Shanghai office. RJ's knowledge and understanding of building bespoke, global solutions gives him a unique perspective into the complexities of the performance improvement industry as well as a true appreciation for how recognition, incentives, motivation, loyalty and events can drive engagement and overall business results.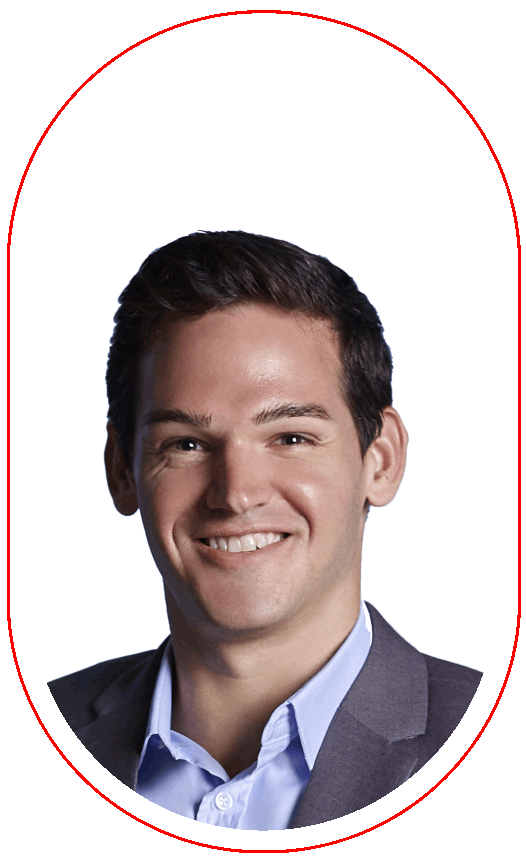 The Peninsula Hotel, Shanghai
We are offering one free-of-charge ticket per awardee, along with the option to purchase additional tickets. Each additional ticket is priced at RMB 3,500 (including tax).
Ask about our special 5% discounts for tables of 10 people and/or extra tickets.
We can't wait to celebrate with you!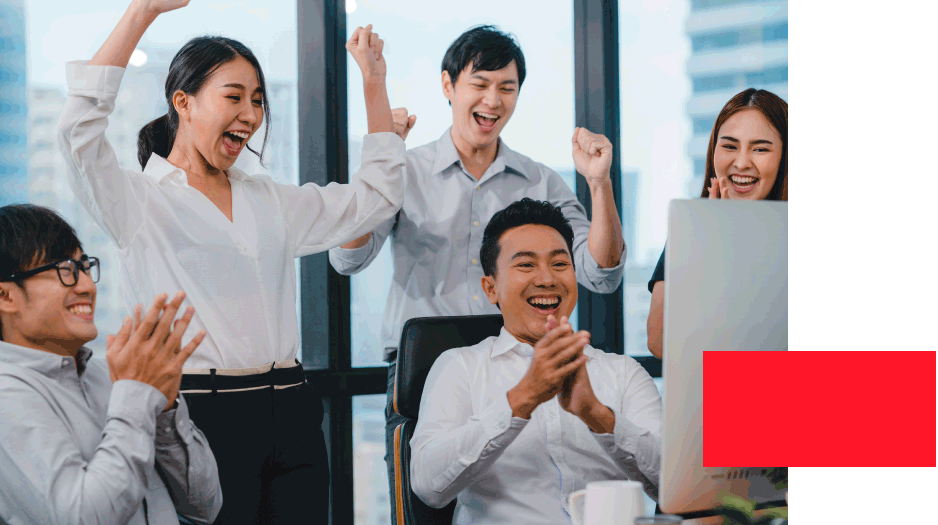 We look forward to seeing you soon!