Introduction
In today's turbulent socio-economic and political environment, workplace culture plays an instrumental role in shaping the appetite of management and employees in accepting and sustaining creative and innovative endeavors to create new value, fuelling organizations' evolution in order to survive market forces and maintain competitive edge.
Awardees of  Best Workplaces in Hong Kong™ will share how they ride these tides of change, their reflections on critical success factors and what could have been done better, to co-create a better future for the organizations and the society.
Date: 27 July 2022 (WED)

Time:  17:30 to 19:00

Event Name: Best Workplaces in Hong Kong™ 2022 Awards Ceremony
Event Title: The End of Turbulence? Is your Workplace ready for the next challenge? How the right assessment & data can help your workplace's evolution.
Venue : Virtual Briefing
Agenda
| | |
| --- | --- |
| | |
| | Welcome & Opening Remarks |
| | Panel Discussion: How do you "remodel the plane while it is flying"? |
| | Best Workplaces in Hong Kong™ 2022 report & Best Practices |
| | Best Workplaces in Hong Kong™ 2022 Awards Ceremony |
| | |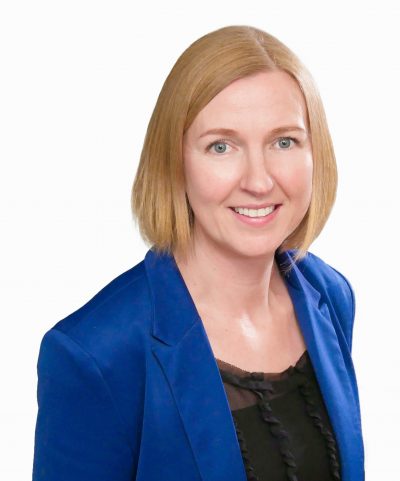 General Manager, Hong Kong & Macau
Bristol Myers Squibb
Elaine moved to Hong Kong with her family in Dec 2021. She has worked and lived across four continents (North America, Europe, Asia, Australasia), spanning over 20 years of experience in the Biotech, Diagnostics and Pharmaceutical industry. She is also a Board Member of The Hong Kong Association of the Pharmaceutical Industry.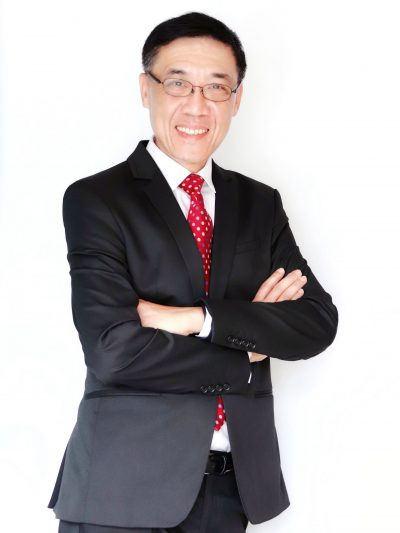 Adjunct Professor
City University of Hong Kong
Emil is a FinTech evangelist, digital transformation consultant and startup mentor and Entrepreneurship Committee Advisory Group member of Cyberport.

He is also the Founding Chairman of the Association of Cloud and Mobile Computing Professionals, FinTech Committee Chairman of Smart City Consortium, Honorary Chairman of StartHK, Honorary Secretary of Invotech, Vice Chairman of HK New Emerging Technology Education Association and Co-founder of HK Digital Finance Association.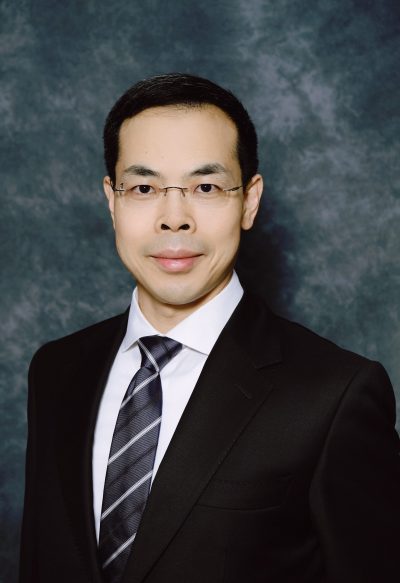 Vice President
OpenCertHub Academy
Dr. Victor Ng has over 20 years of experience in professional training and consulting in Hong Kong and Mainland China spanning across data, mindset, innovation and technology fields.
Dr Ng is a Vice-President of OpenCertHub Academy. Passionate about integrating data literacy with mindset and innovation, Dr Ng works with organizations to empower their talents with the Data Mindset to become change agents capable of innovating with data and leading digital transformation.
He serves as an Honorary Institute Associate of Asia-Pacific Institute of Business of Chinese University of Hong Kong and a Senior Consultant of e-Learning Development Laboratory of University of Hong Kong.

Mr. Jose Carlos Bezanilla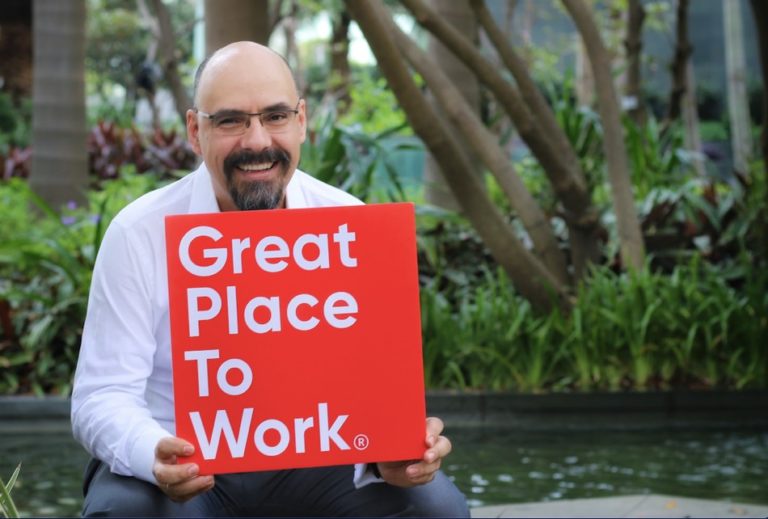 Jose Carlos Bezanilla, CEO, Great Place to Work®, Greater China. He previously worked as the Director of the Northwest Region Great Place to Work® Mexico for five years. Prior to Great Place to Work® he took up a various management positions including:
*Area of Organisational Development Consulting and Leadership (Management) for over 18 years.
* Partner and Director of Business Development at Xenera Organisational Development.
* Subdirector for Marketing at Banamex's Northwest Division for 10 years for the bank nationwide.
Jose is certified as a facilitator from Capta Organisational Development and Directo Consultants. He is also certified for the management of organisational staff profiling tool DiSC, from Human Perspectives International and Inscape Publishing, in Miami, USA. He participated in the certification of Cohen Brown, in Outstanding Leadership for Sales and Proactive Banking Relations.
He has been a board member in various chambers and business organisations and participated in the project of training for youth leaders & development. He was the President of the Mexican Chamber of Commerce in HK.
Great Place to Work is the global authority on high-trust, high-performance workplace cultures that provides executive advisory and culture consulting services to businesses, non-profits, and government agencies in more than 90 countries across five continents. Through proprietary assessment tools, benchmarks and certification programs, Great Place to Work provides the expertise needed to create, sustain, and recognise outstanding workplace cultures. The Institute works with media throughout the world to select lists of Best Workplaces. In Greater China, we partner with Bloomberg Businessweek/China and Classified Post to publish the 'Best Workplaces ™' list. In the US, we work with Fortune Magazine to publish the '100 Best Companies to Work For®' list.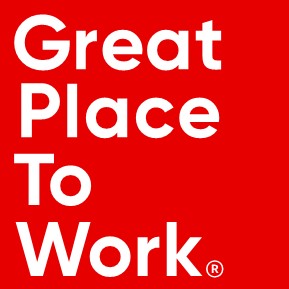 http://www.greatplacetowork.cn/  | https://www.greatplacetowork.com.hk/

Facebook: #GreatPlaceToWorkGreaterChina

Twitter: @GPTW_China

Linkedin: # Great Place to Work® Greater China

WeChat ID: greatplacetowork
Official News Distribution Partner

PR Newswire, a Cision company, is the premier global provider of media monitoring platforms and news distribution services that marketers, corporate communicators and investor relations professionals leverage to engage key audiences. Having pioneered the commercial news distribution industry since 1954, PR Newswire today provides end-to-end solutions to produce, distribute, target and measure text and multimedia content across traditional, digital, mobile and social channels. Combining the world's largest multi-channel content distribution and optimization network with comprehensive workflow tools and platforms, PR Newswire powers the stories of organizations around the world. PR Newswire serves tens of thousands of clients from offices in the Americas, Europe, Middle East, Africa and Asia-Pacific regions.

Bloomberg Businessweek/China (BBWC) is a business publication with an international copyright authorized by GAPP. BBWC is jointly published and operated by Bloomberg L.P., China Commerce and Trade Press, and Modern Media Group. The magazine is produced by an experienced editorial team based in China, along with award-winning media professionals at Bloomberg Media. Bloomberg's creativity and brand influence sharpens BBWC and makes it the comprehensive business authority for business leaders of the new economy. Operated within China, BBWC is in tune with the social and economic trends of the country while providing readers with competitive global insights for smarter, faster and more informed business decisions. As a strong brand it also aims to be a thought leader in Chinese business and prepare readers for the future business landscape via its original ideas and bold design. Since the revised version came back to the market in 2011, BBWC has been the market leader and widely acclaimed by experts and decision-makers from various fields in China. www.bloomberg.com/businessweek
*PRnewswire is the official news distribution partner for the event.