Best Workplaces in Taiwan™️ 2021 Awards Ceremony
台灣最佳職場™️2021頒獎典禮
Introduction 
As we navigate the ever-changing landscape created by the global pandemic, it is important for us to take time out to celebrate every once in a while. At the Best Workplaces in Taiwan™ event we will be celebrating the continued support that organizations have been giving to their employees, whether it is from the office, from home, or a hybrid of both. 
The changes created by such a global event  can have a huge impact on our well-being – both physically and mentally. But great companies will look after their employees and respond to these changes in a proactive manner.
Our event theme this year is "Well-Being". During the event, we will share how our award-winning companies look after their employees during this prolonged coronavirus pandemic. Companies with better employee well-being programs and practices are more likely to enjoy better productivity from their team, gain trust and maintain high levels of employee engagement.
Lockdown poses unique challenges, but our awardees have shown us that they've been listening and supporting their employees no matter what.
Join us this year to find out which companies are the Best Workplaces in Taiwan™ and to learn from industry leaders how they have been helping their employees during these stressful times.
Date: 24th August, 2021
Time: 3pm – 4pm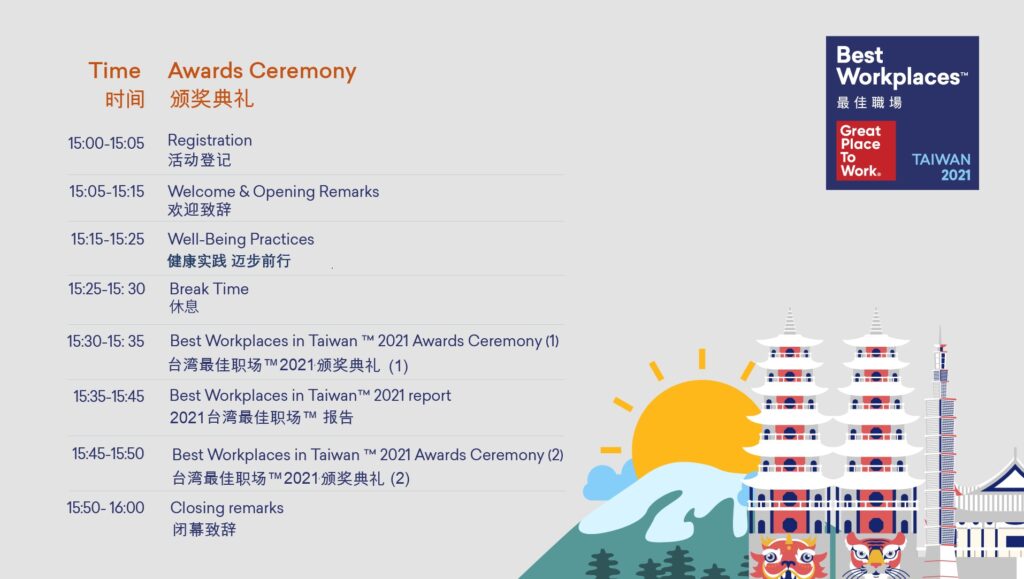 Event information may be updated from time to time, please visit this webpage for the latest information. 
Panel Discussion: Being Well and Moving Ahead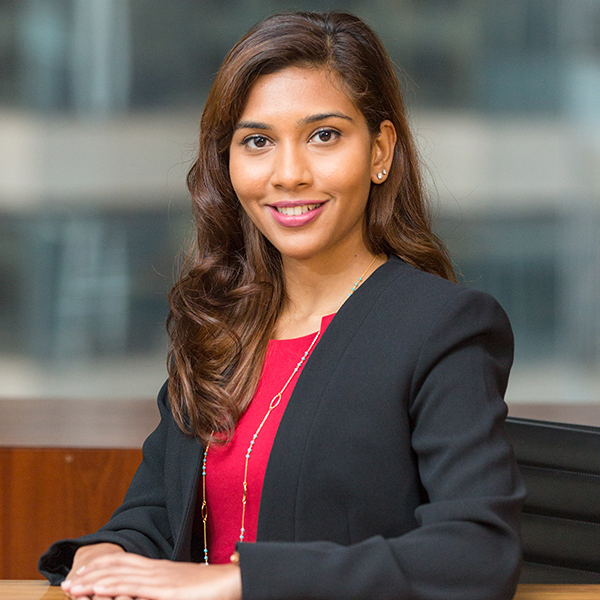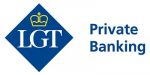 Head of Sustainability Management, Asia – LGT Bank (Hong Kong)
Mariam Ashroff is a sustainability professional with 10 years of financial services experience. In her current position, she is the representative for LGT Private Banking's sustainability initiatives across Asia, leading and coordinating efforts to embed sustainability concepts throughout the organization.
Prior to this, Mariam was a financial services consultant at PricewaterhouseCoopers (PwC) in Hong Kong, where she advised asset and wealth managers on risk management frameworks and environmental, social and governance (ESG) integration. She combined her decade-long experience in financial services with her expertise in ESG and sustainability to support Asian financial institutions with ESG integration in their investment process. In 2019, she led a team within PwC working with a Hong Kong regulator on an industry-wide study on the sustainable investing practices of asset managers.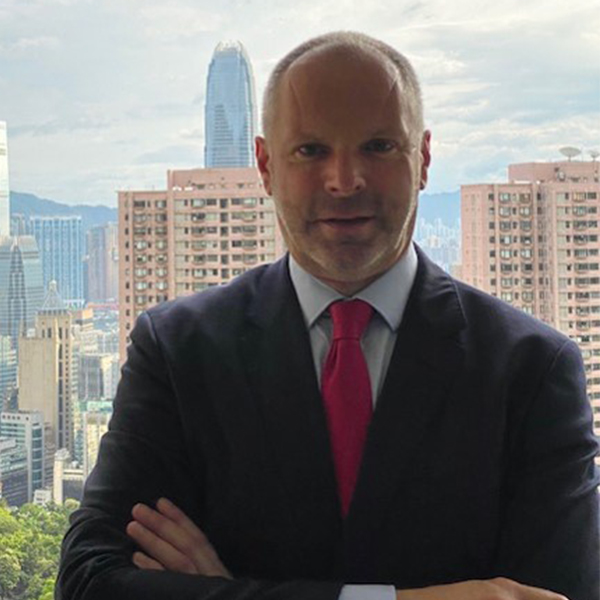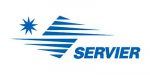 Managing Director, Servier Hong Kong Limited
Yanick Girard is a French Pharm D and he holds a master's degree in pharmaceutical industry management. He has been working in the pharmaceutical industry for the past 27 years and has worked for 5 different pharmaceutical companies ie Fournier, Knoll, Lilly and Servier. During his career he has worked half of his time in France and half abroad (UK, Slovenia, India, Hong Kong). He is skilled in cardio-metabolism, venous disease, pyschiatry, oncology. With 11 years as General Manager he has developed a proficiency in both managerial and strategy competencies. He likes developing his team and creating a vibrant working environment.
Great Place to Work is the global authority on high-trust, high-performance workplace cultures that provides executive advisory and culture consulting services to businesses, non-profits, and government agencies in more than 90 countries across five continents. Through proprietary assessment tools, benchmarks and certification programs, Great Place to Work provides the expertise needed to create, sustain, and recognise outstanding workplace cultures. The Institute works with media throughout the world to select lists of Best Workplaces. In Greater China, we partner with Bloomberg Businessweek/China and Classified Post to publish the 'Best Workplaces ™' list. In the US, we work with Fortune Magazine to publish the '100 Best Companies to Work For®' list.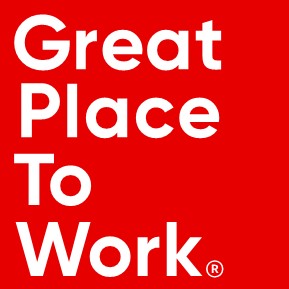 http://www.greatplacetowork.cn/  | https://www.greatplacetowork.com.hk/

Facebook: #GreatPlaceToWorkGreaterChina

Twitter: @GPTW_China

Linkedin: # Great Place to Work® Greater China

WeChat ID: greatplacetowork
Official News Distribution Partner
PR Newswire, a Cision Ltd. Company, is a leading global provider of news distribution and earned media software and services.  In conjunction with Cision's cloud-based communications product suite, PR Newswire's services enable marketers, corporate communicators, and investor relations officers to identify key influencers, engage target audiences, craft and distribute strategic content, and measure meaningful impact.  Combining the world's largest multi-channel, multi-cultural content dissemination network with comprehensive workflow tools and platforms, PR Newswire powers the stories of organizations around the world. PR Newswire serves tens of thousands of clients from offices in the Americas, Europe, the Middle East, Africa and Asia-Pacific regions. https://www.prnasia.com/
*PR Newswire is the Official News Release Distribution Partner of Best Workplaces in Taiwan 2021 Awards Ceremony.

The Classified Post, published every Saturday, is an English-language recruitment publication in Hong Kong with a reputation for offering quality job postings. In our continuing effort to build and support the HR community, we present a brand-new training series for HR practitioners in all levels. The workshops will provide in-depth insights, practical tips and sharing in different topics catering to HR's needs. We aim to organize different events and awards for better connecting employers and jobseekers for a brighter career ladder. www.cpjobs.com
*PR Newswire is the Official News Release Distribution Partner of Best Workplaces in Hong Kong 2021 Awards Ceremony.