Empower

Her,

Empower

Your Organization: Unlock the Benefits of

Great Place To Work® Certification
Incorporating Diversity, Equity, Inclusion, and Belonging For All™ – Join the Inspiring Great Place To Work Journey!
"A great place to work For All™ is one where everyone, regardless of their role or background, experiences a consistently positive environment. Here, our compassionate leaders cultivate a space where everyone finds purpose, contributes innovative ideas, and accesses the resources needed to thrive within the organization and, in turn, make the organization thrive."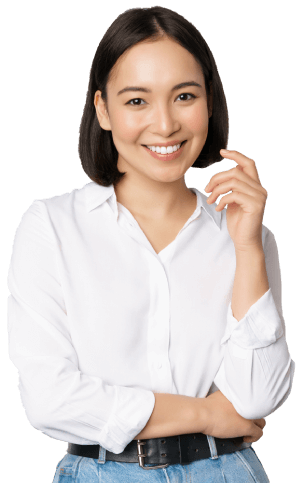 What is a Great Place to Work® Certification™ ?
Great Place To Work Certification recognizes employers who create an outstanding employee experience.
It involves a simple three-step process, including an employee survey and a brief questionnaire about your company culture.
Through employee feedback and independent analysis, Certification helps job seekers identify which companies genuinely offer a great company culture.
One Certification, Endless Possibilities for Success! Earn Recognition and More Company Culture Awards:
Once Certified, you'll be automatically considered for placement on regional, national, and global Best Workplaces™ lists. One application is all you need to start showcasing your commitment to employee well-being.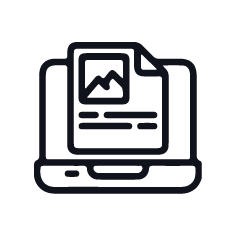 Feature in Prestigious Publications:
Gain the opportunity to feature in prestigious publications such as Bloomberg BusinessWeek and South China Morning Post, as well as in Great Place To Work press releases, articles, website, social media, and more. Fill Your Recruitment Pipeline with Top Talent:
Earning Great Place To Work Certification proves that you've created an amazing employee experience and elevates your status as an employer of choice.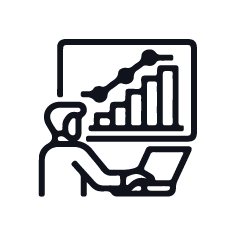 Know Your Culture Strengths & Opportunities:
Your Trust Index employee survey — step one in the Certification process — gives you an in-depth analysis of your company culture strengths and weaknesses in order to improve! Build Company Pride:
Great Place To Work Certification builds a sense of community and inspires workplace pride. Strengthen what your company stands for and reinforces your company's mission, vision, and values.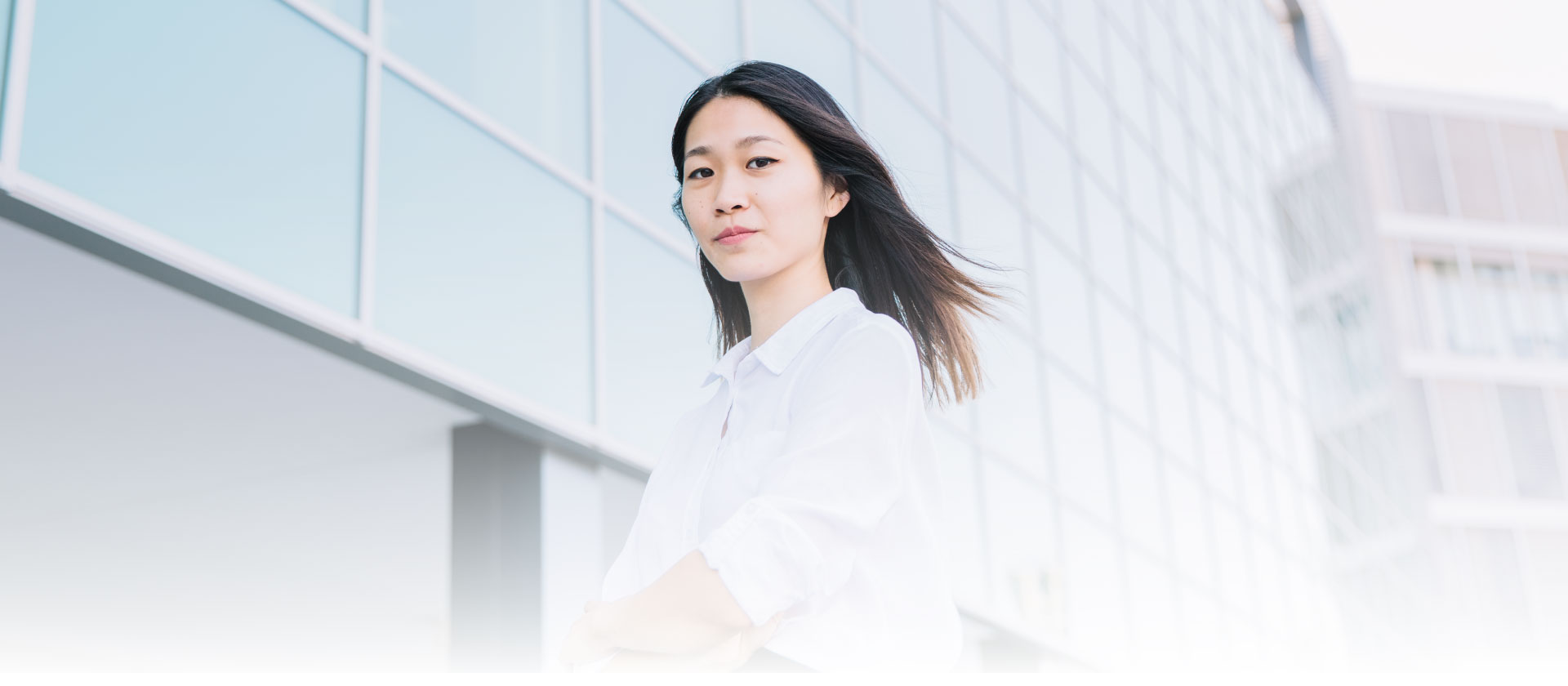 For recognition in the Best Workplaces for Women in Greater China™ 2024 list, we also offer an additional survey tailored to women's experiences in your organization. This provides a deeper understanding of your efforts in empowering women and exponentiates the Certification™ benefits !
Empower her and we will empower you
— Get Certified today!
If you would like our team to reach out to you, kindly assist us by filling out this form to ensure we provide you with the best support on your Great Journey to Fortune!
Our team is committed to getting every detail right as we guide you through this exciting process.