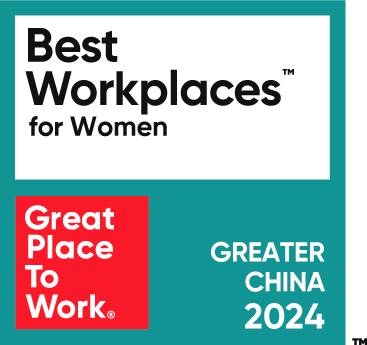 Best Workplaces for Women™ 2024
Our mission is to help every place become a great place to work for all – and recognize them!
Join the Inspiring Great Place To Work Journey
A great place to work For All™ is one where everyone, regardless of their role or background, experiences a consistently positive environment. Here, our compassionate leaders cultivate a space where everyone finds purpose, contributes innovative ideas, and accesses the resources needed to thrive within the organization, and in turn, make the organization thrive.
Why is diversity and inclusion in the workplace important?
Research has shown many benefits of a diverse and inclusive workplace:
And Great Place To Work® knows this –
which is why we're here to support you through the entire journey, providing you with the tools and foundations to build a Great Place To Work For All™ and be recognized as one.
The Great Place To Work Certification™ process offers invaluable feedback and insights into your organization's strengths and areas for improvement. This enables you to enhance the employee experience and overall performance, setting you up for success.
By earning Great Place To Work Certification™, you automatically become eligible for consideration on the prestigious Best Workplaces™ national, regional, and global lists. These lists are published by Great Place to Work® in collaboration with Bloomberg Businessweek Chinese Edition and CT Good Jobs. They showcase exceptional organizations like yours to the world!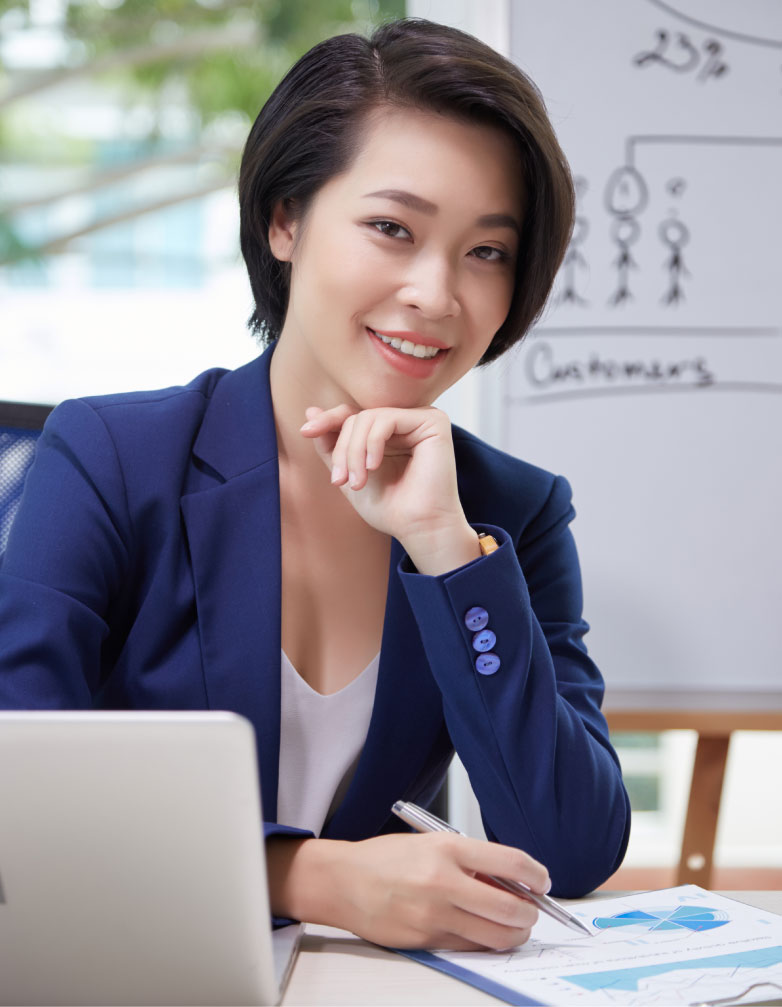 It's the perfect recipe for success!
Being part of the Best Workplaces Lists brings numerous benefits:
Complete your Great Place To Work Certification by December 31st to be considered for the Best Workplaces for Women in Greater China List.
Earn your spot on the prestigious Best Workplaces for Women™ 2024 List! The prestigious list is the only company culture award in Greater China that selects winners based on the fair treatment of women in the workplace, using our 30-year research-backed methodology.
When women rise, we all rise. Get recognized today!
If you would like our team to reach out to you, kindly assist us by filling out this form to ensure we provide you with the best support on your Great Journey to Fortune!
Our team is committed to getting every detail right as we guide you through this exciting process.