Discover Greatness: Best Workplaces in Taiwan™ 2023
Welcome to the Best Workplaces in Taiwan™ 2023 Awards! We're excited to share the success of our recent awards ceremony, held on September 21st, 2023. It was an evening filled with inspiration and celebration, featuring esteemed company leaders as guests and speakers who are committed to recognizing outstanding workplaces.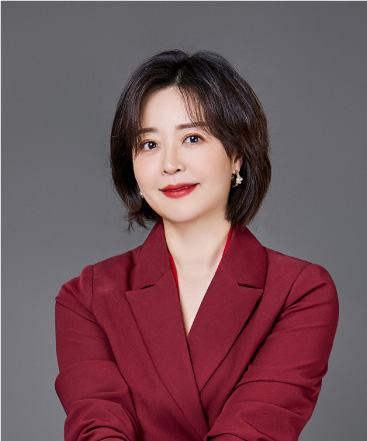 Sr. Director, HR Lead Asia Cluster
Congratulations
to the 15 outstanding companies that have earned a spot on the Best Workplaces™ list. To see the full list of these great organizations, simply click the button below:
"A strong workplace culture isn't just a foundation; it's the driving force behind every success story."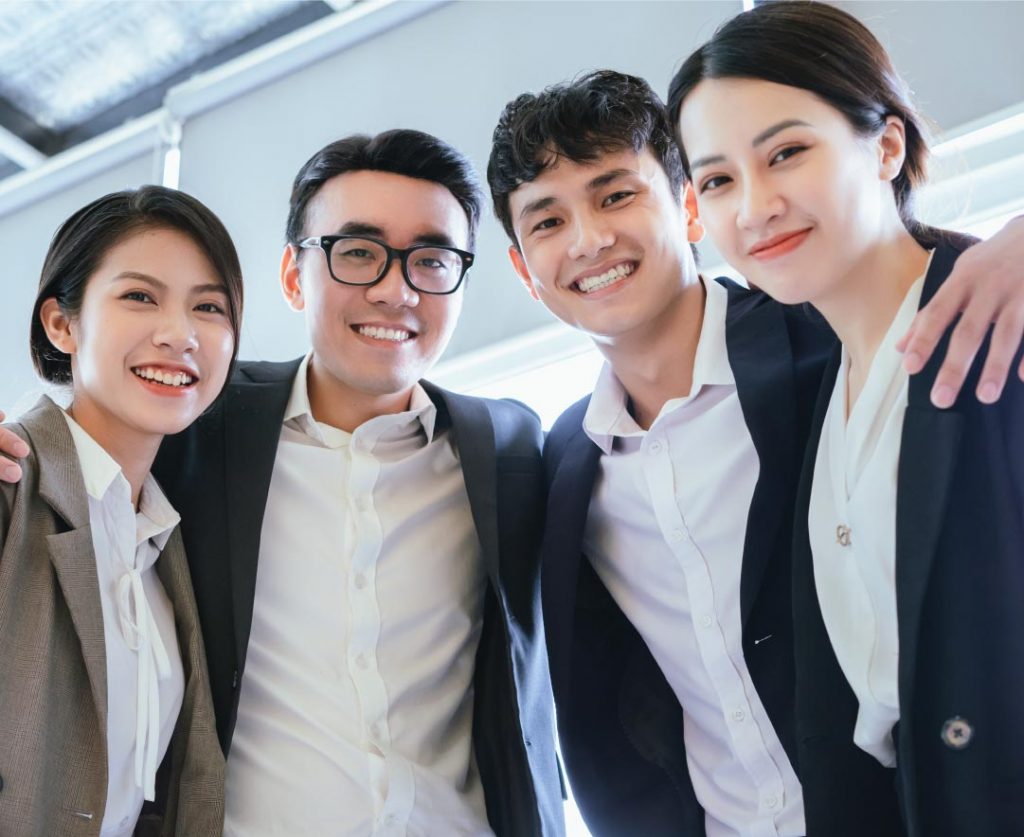 Curious about the strategies and insights behind the success of the Best Workplaces in Taiwan™ 2023?
Download our exclusive brochure to uncover the key findings and strategies employed by these top-performing companies.
If you missed the chance to be part of this prestigious list, don't worry! You can kickstart your journey towards earning Great Place to Work® Certification today and join the Best Workplaces™ list next year.
Why Earn Great Place to Work® Certification?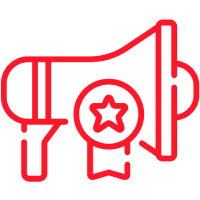 Certification as a Great Place to Work® sends a powerful message about your commitment to fostering a positive work environment and a strong organizational culture.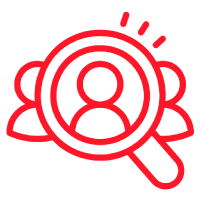 Talent Attraction and Retention:
Being a certified Great Place to Work® sets you apart as an employer of choice, attracting talented professionals who seek an inclusive and engaging workplace.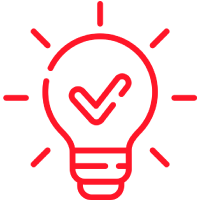 Actionable Insights to Improve Workplace Culture:
Our certification process provides invaluable feedback and insights into your organization's strengths and areas for improvement, enabling you to enhance the employee experience and overall performance.
We created some wonderful memories!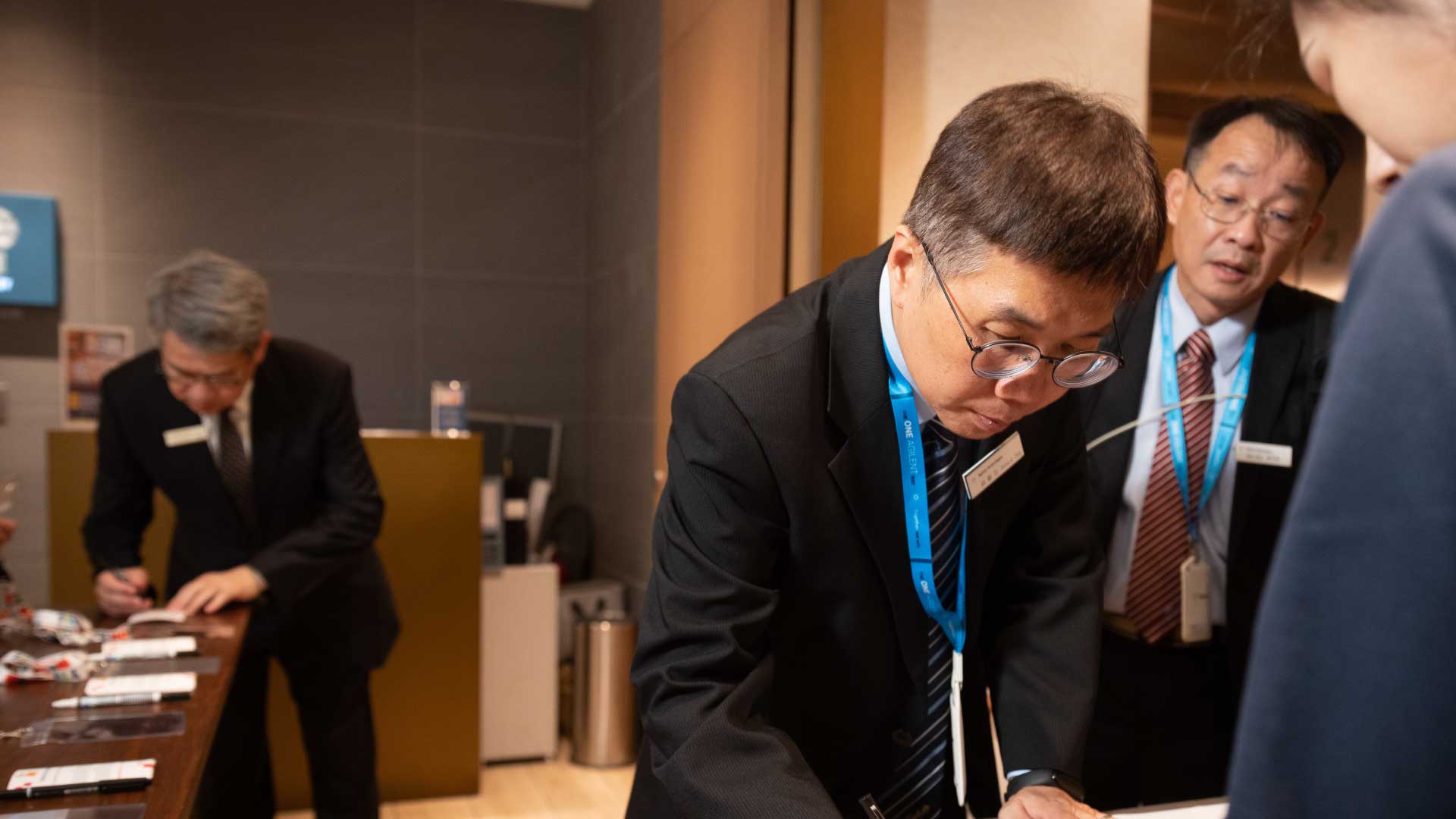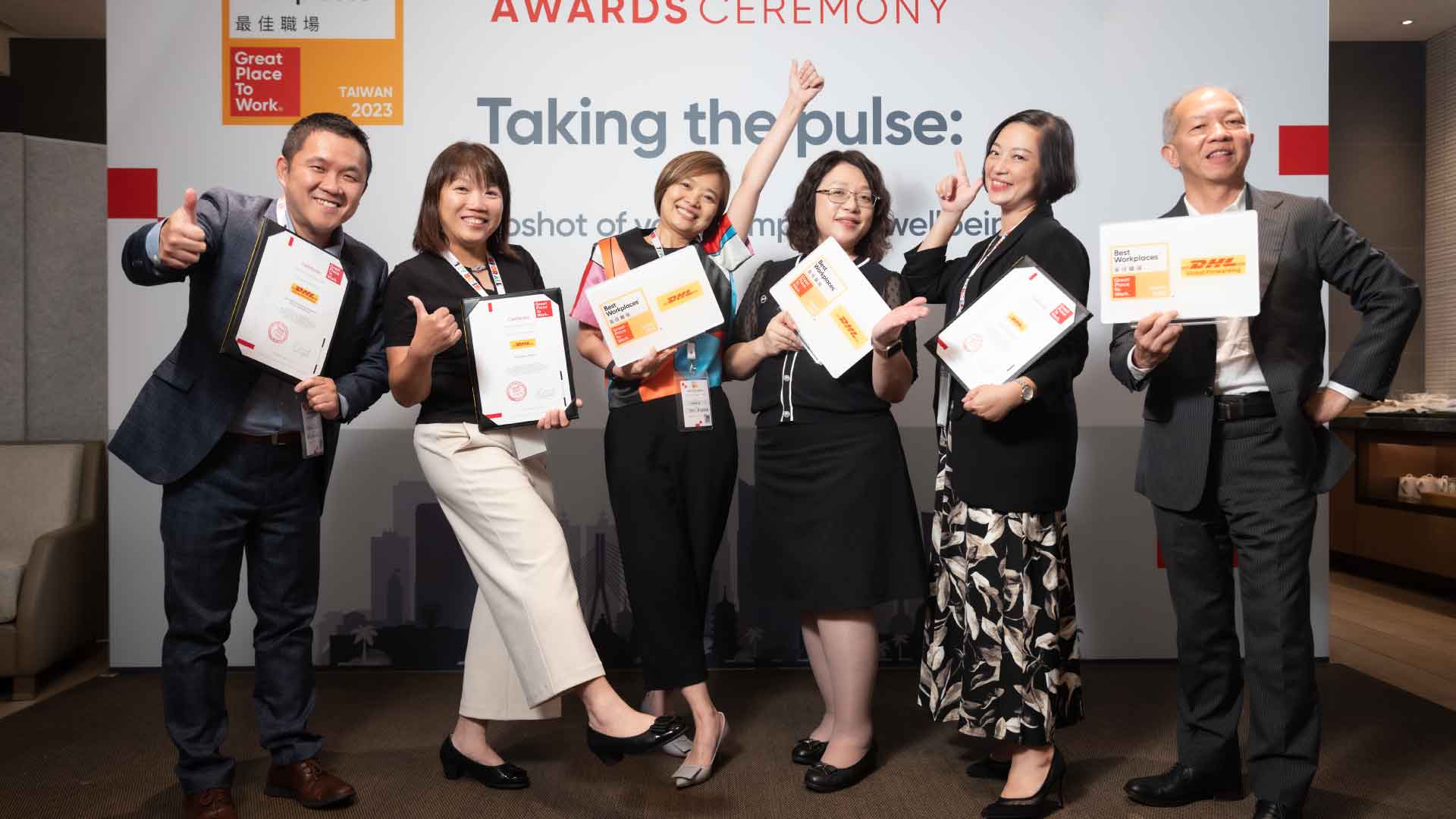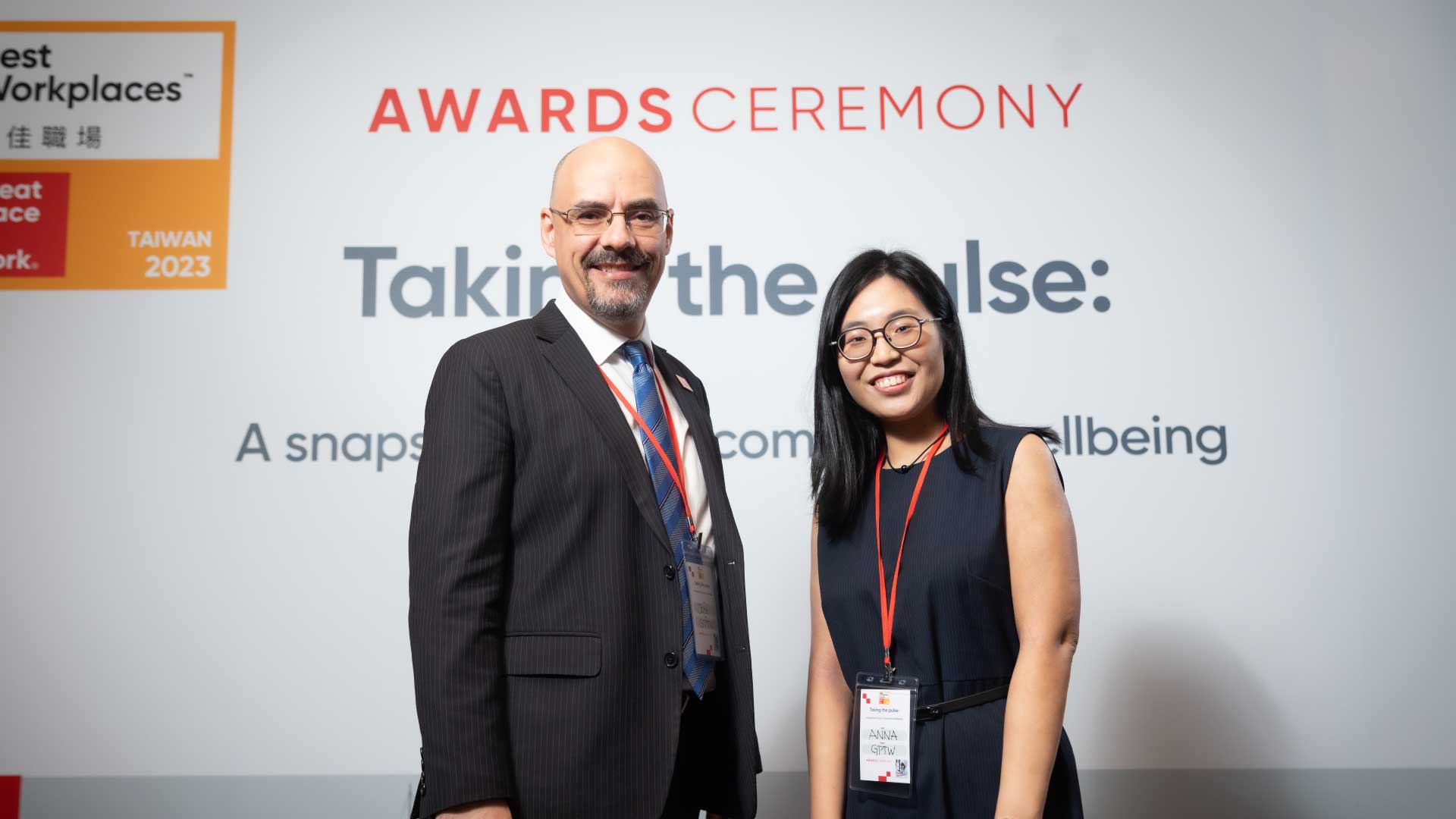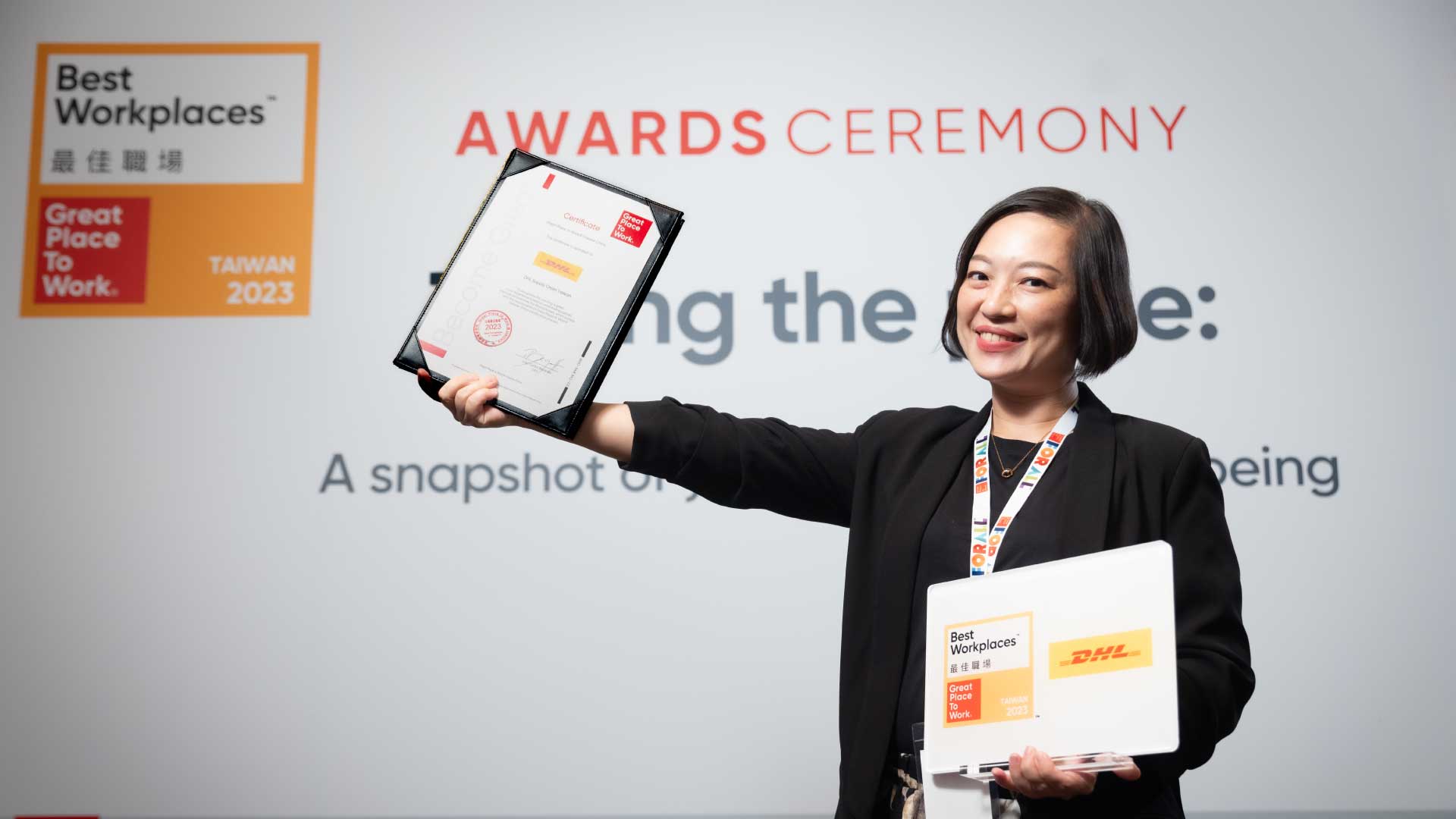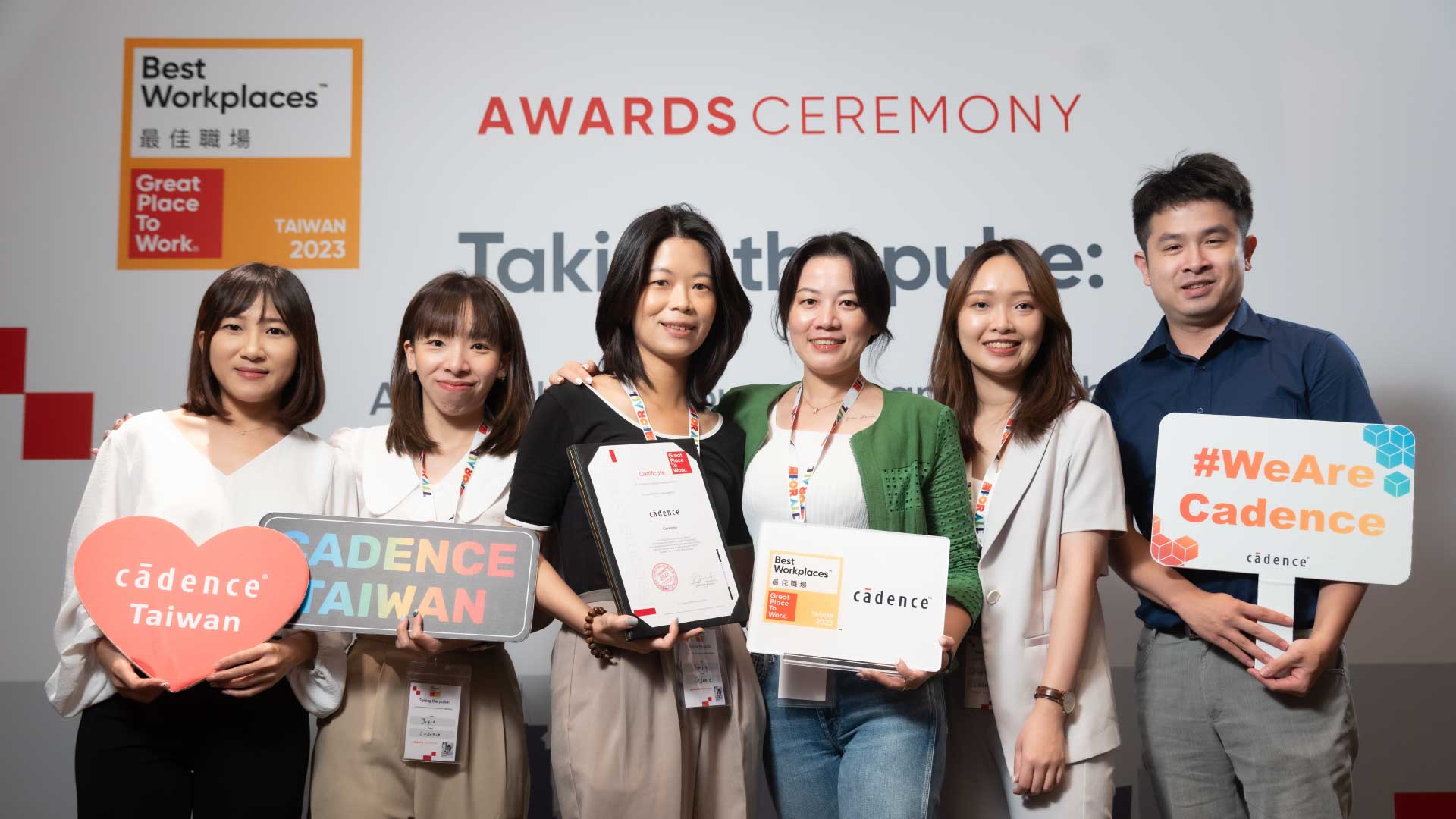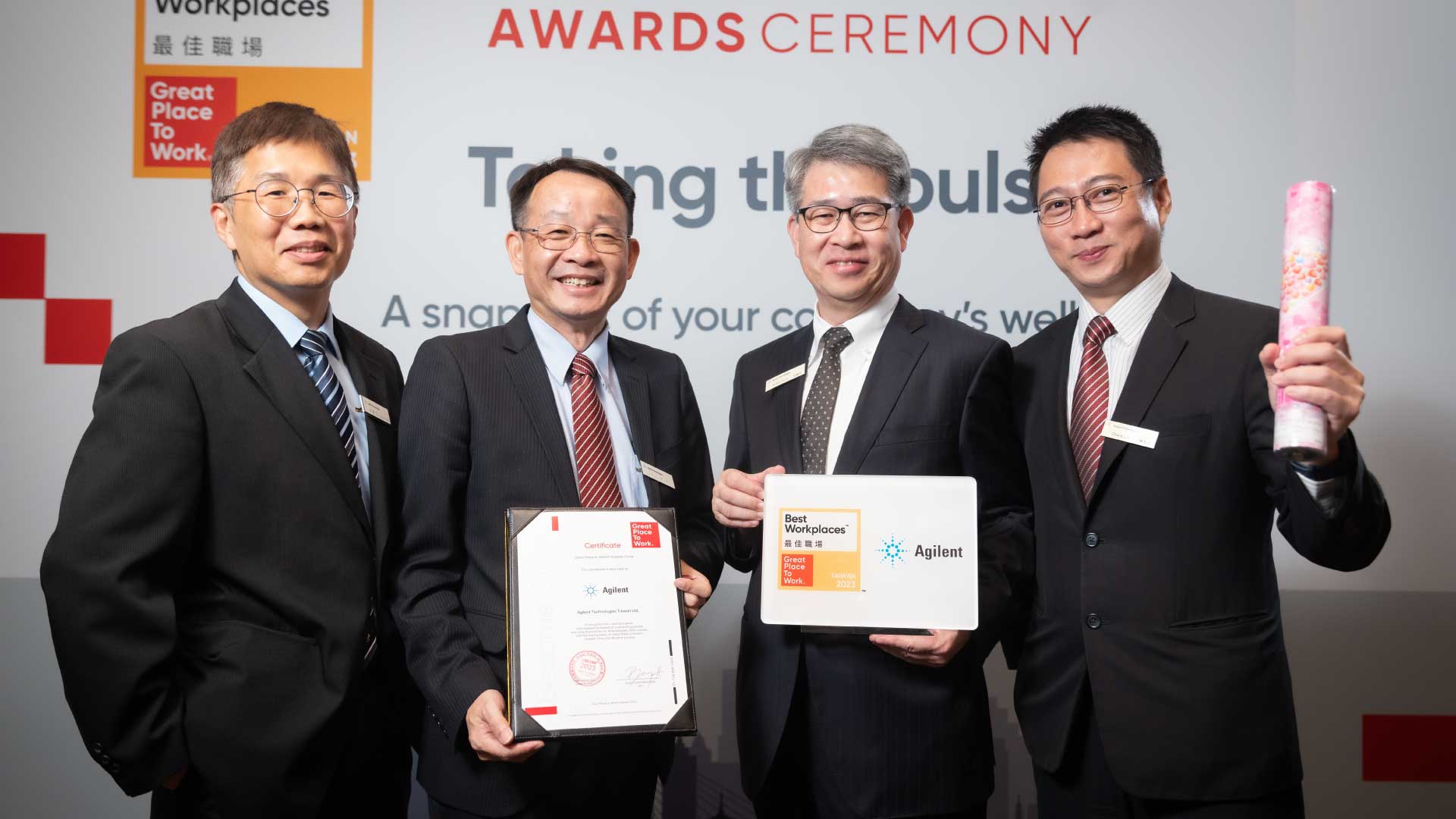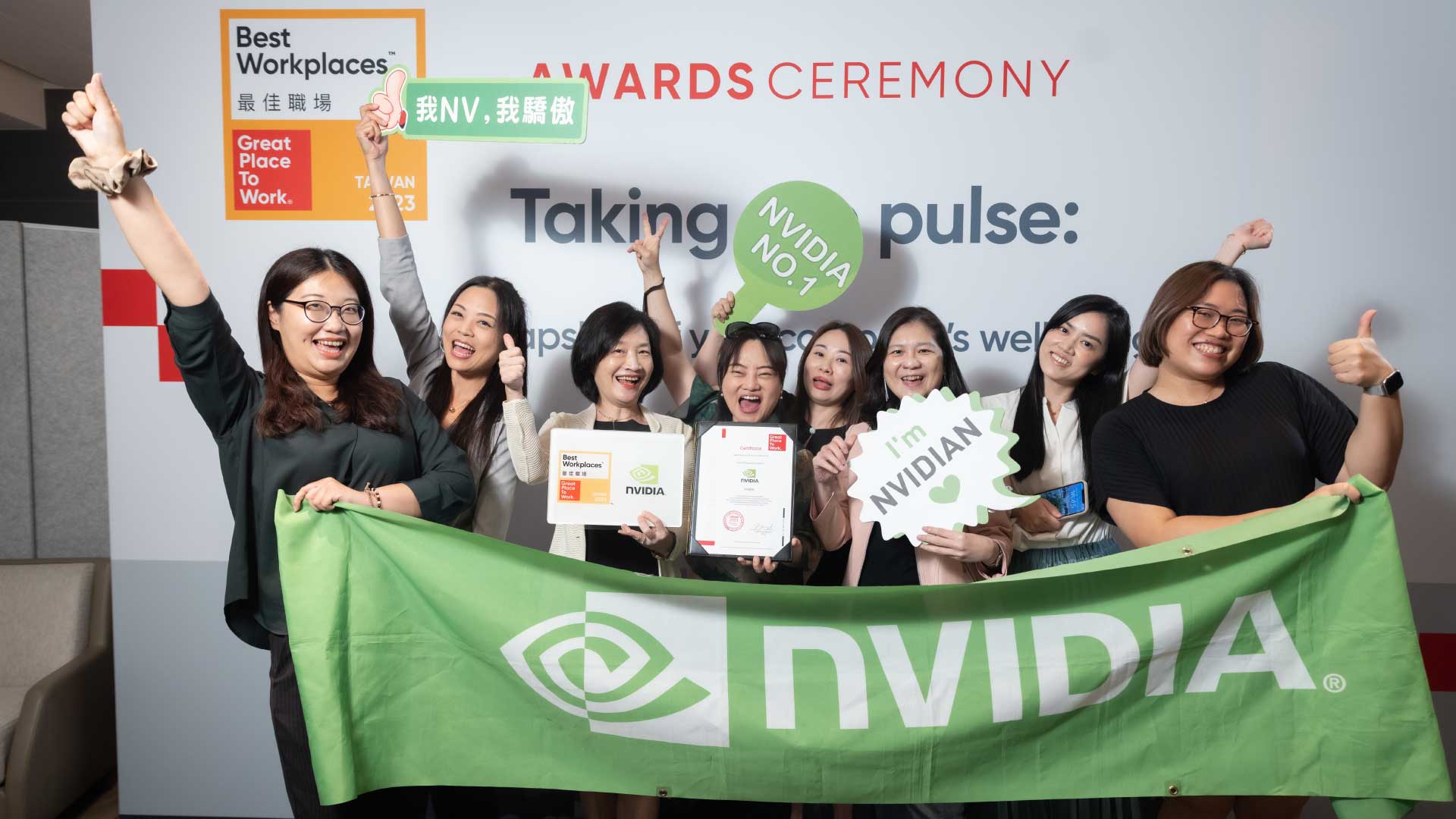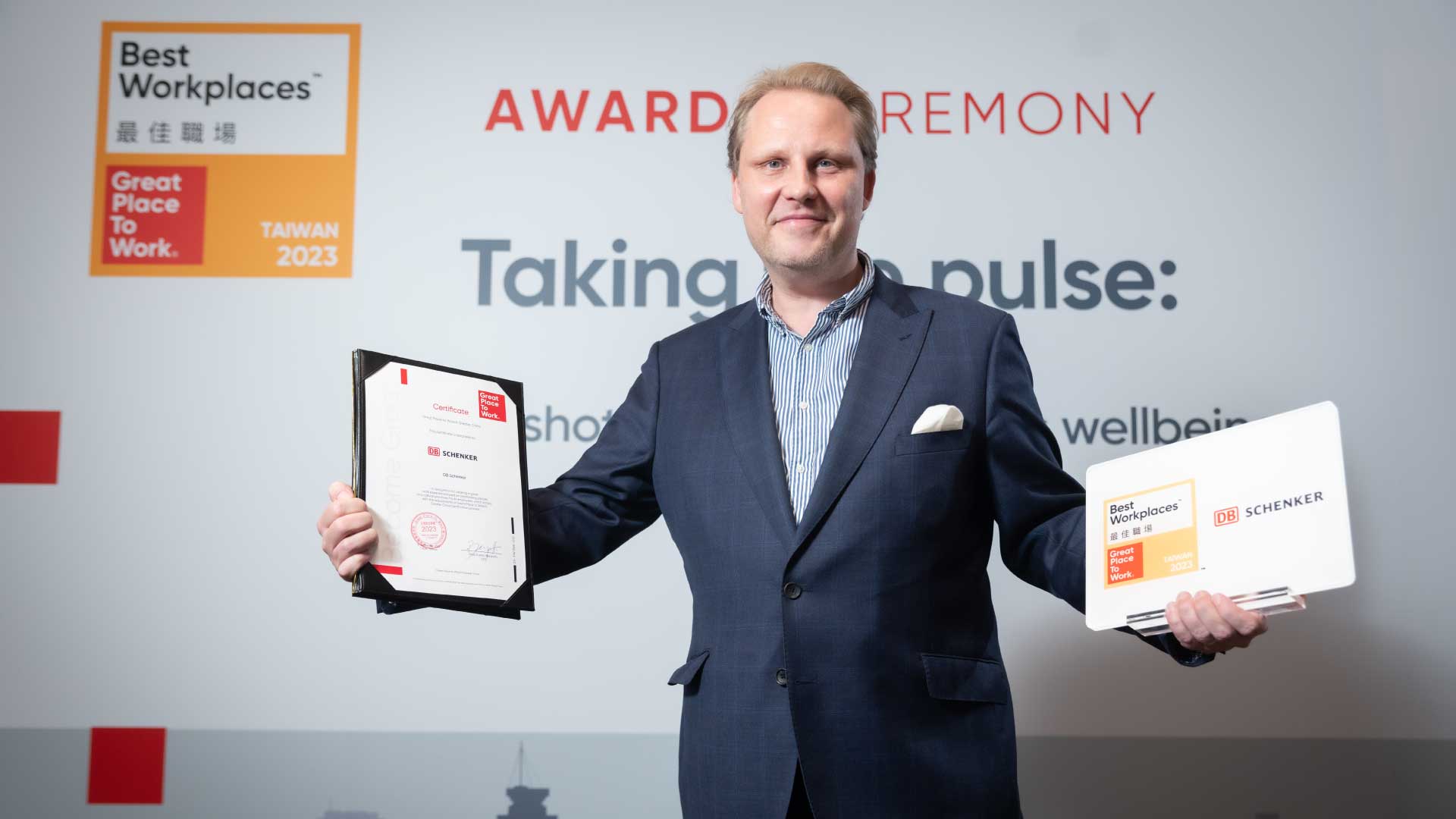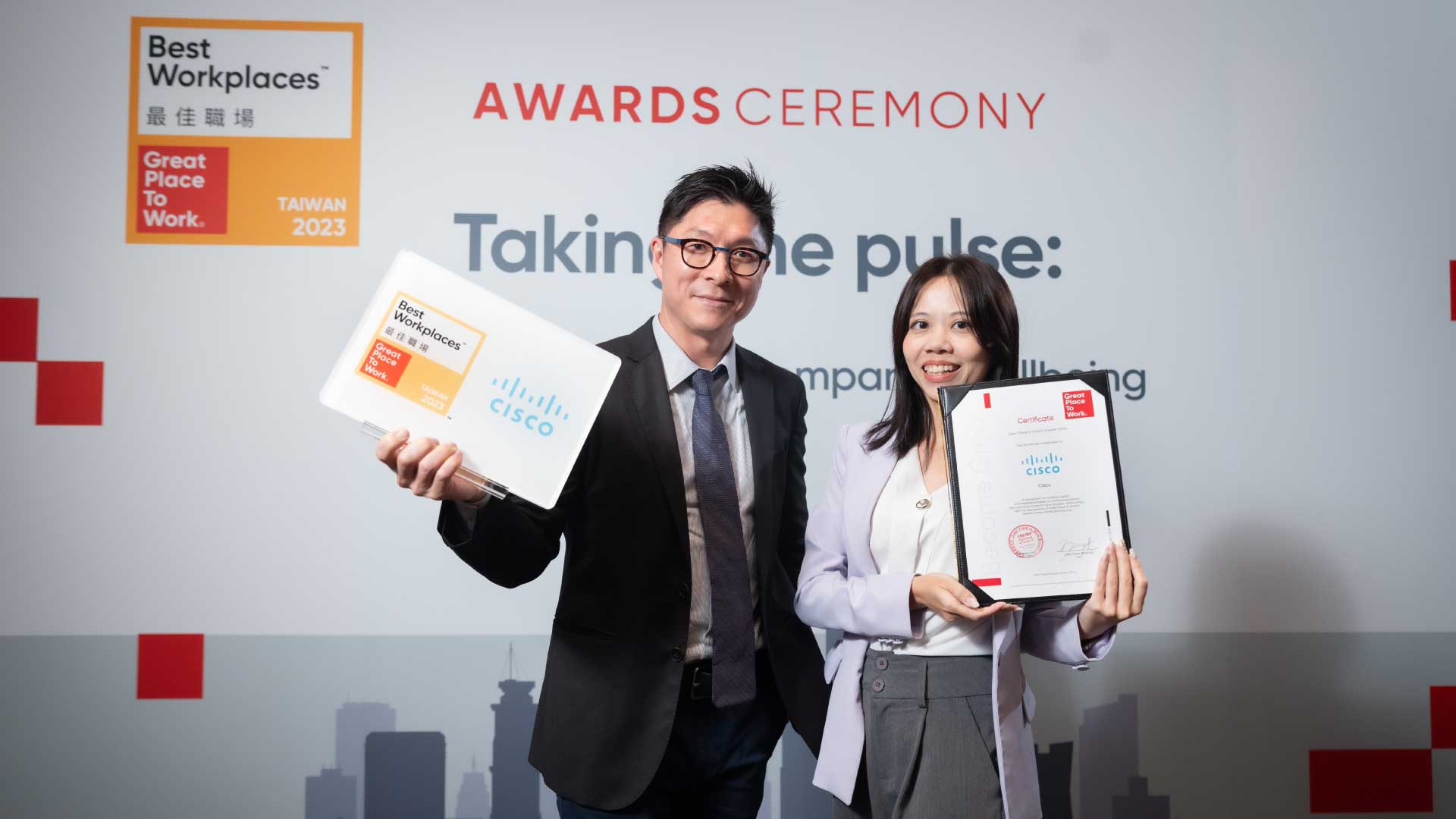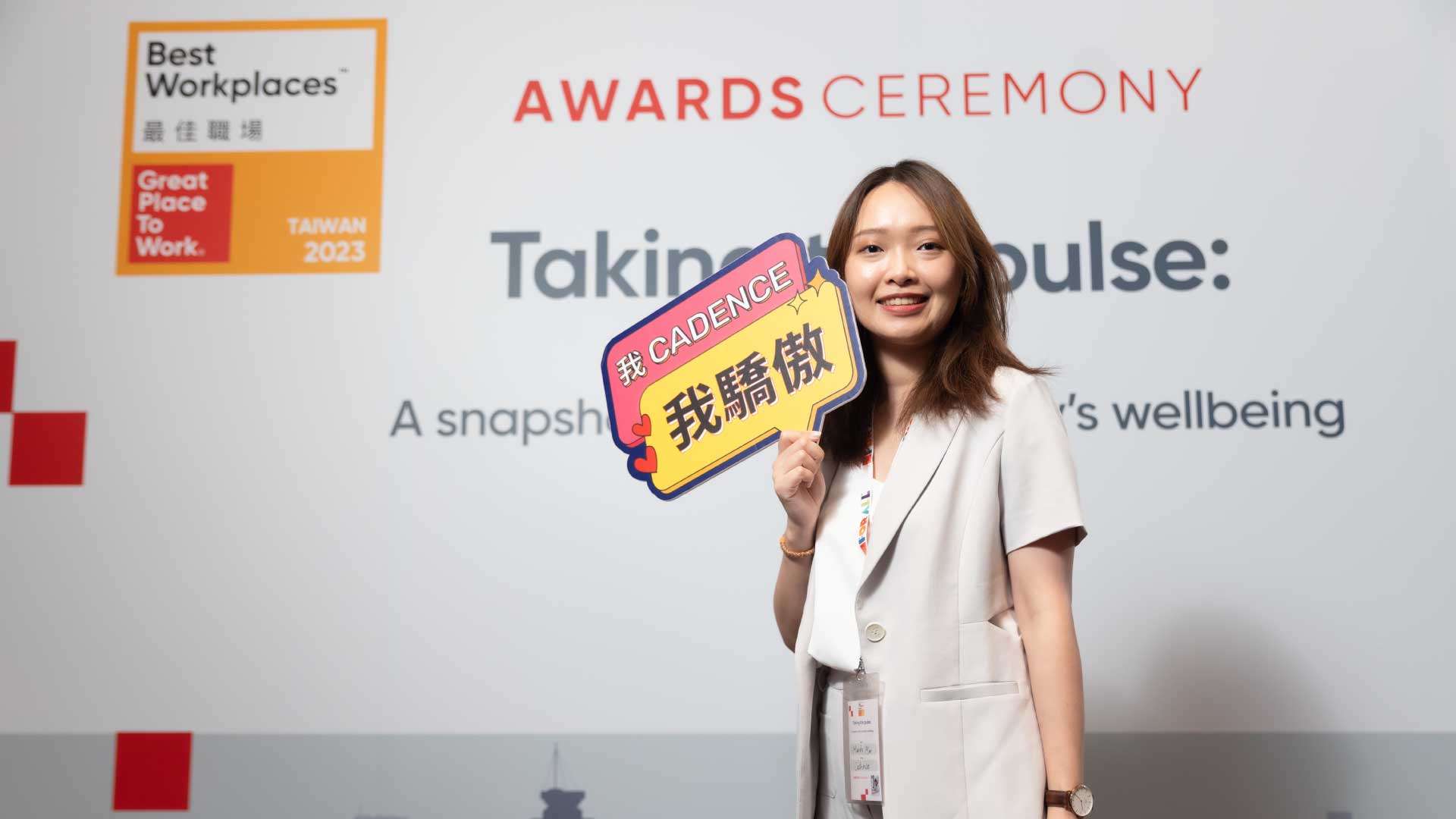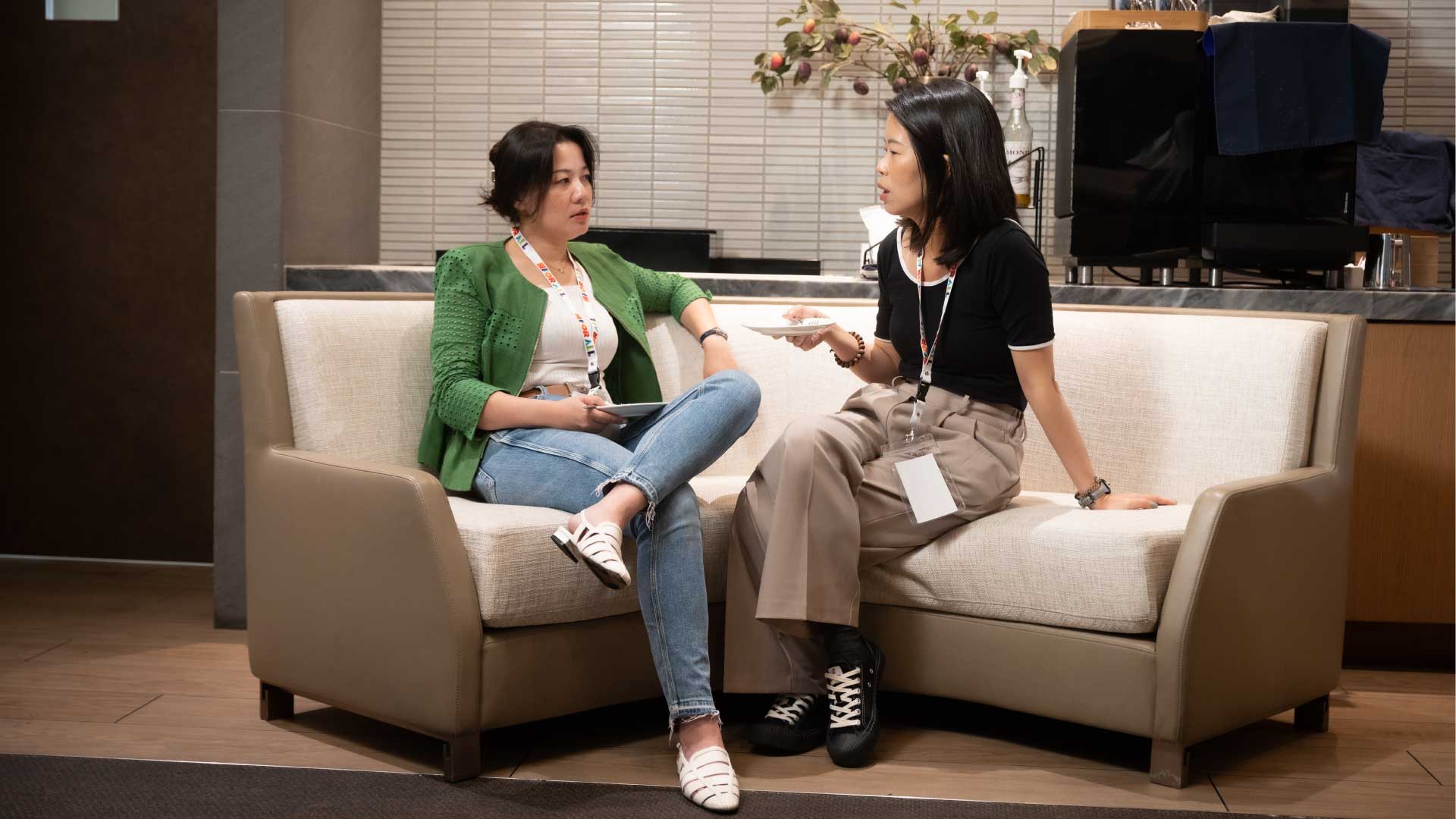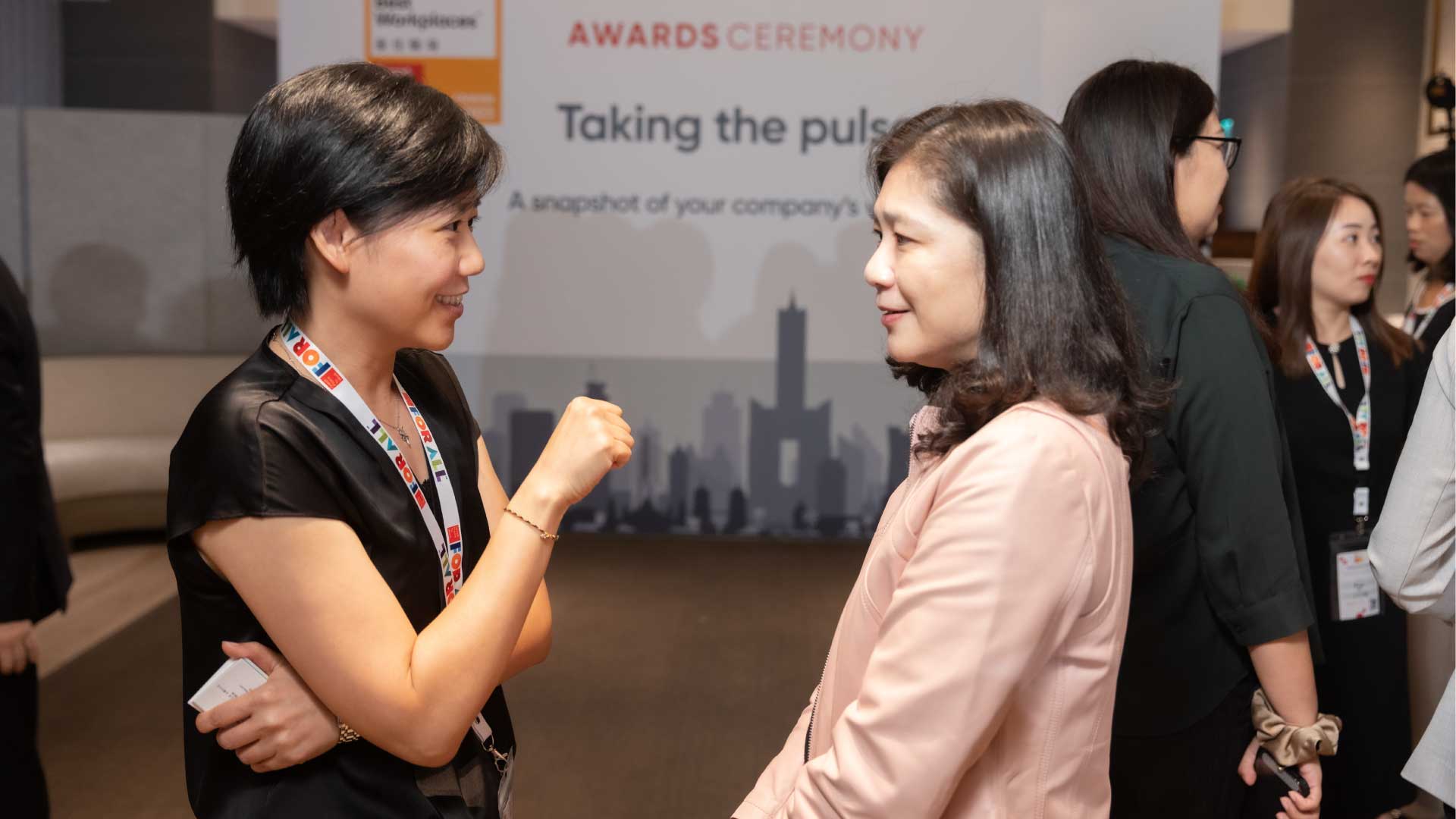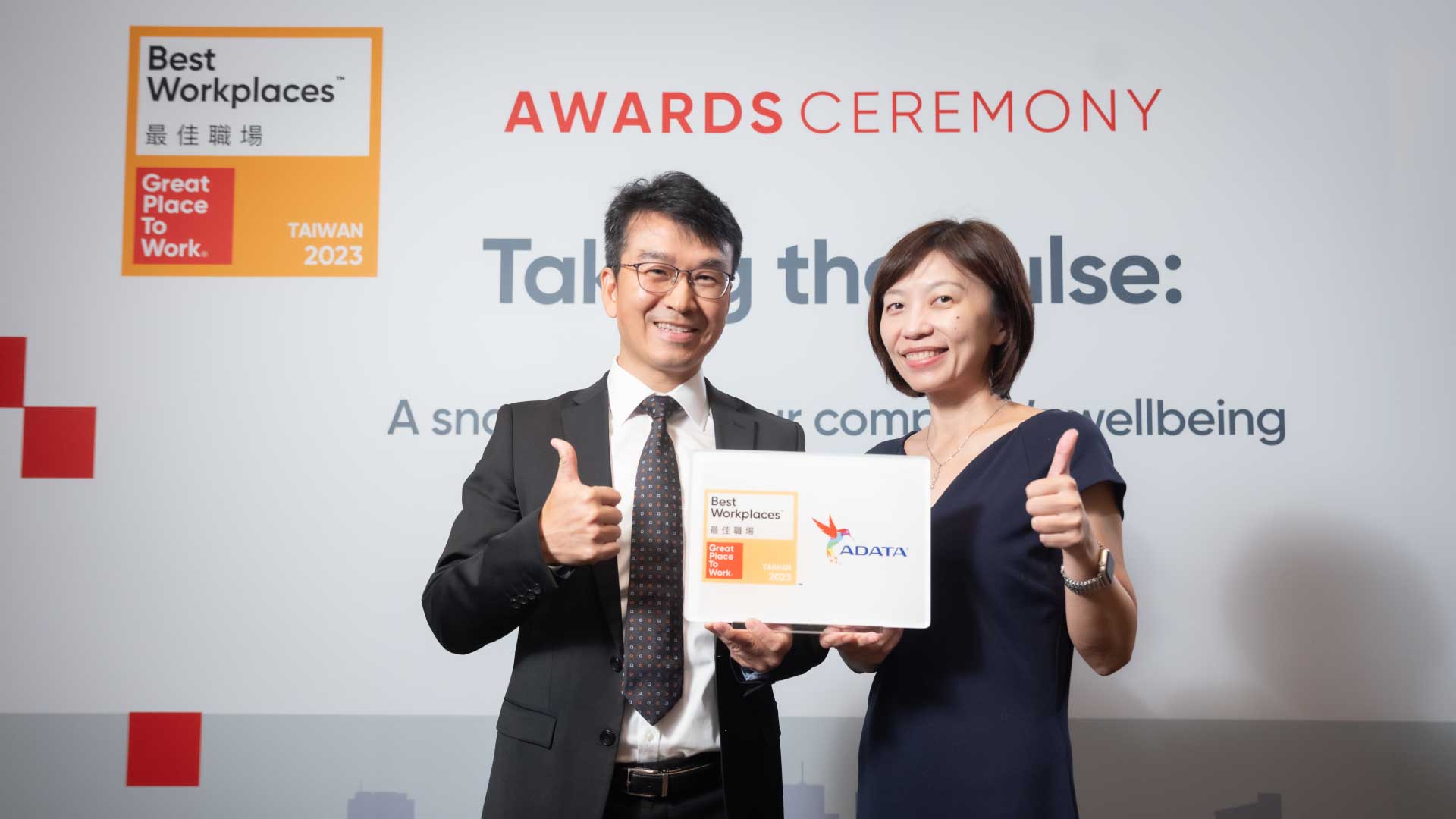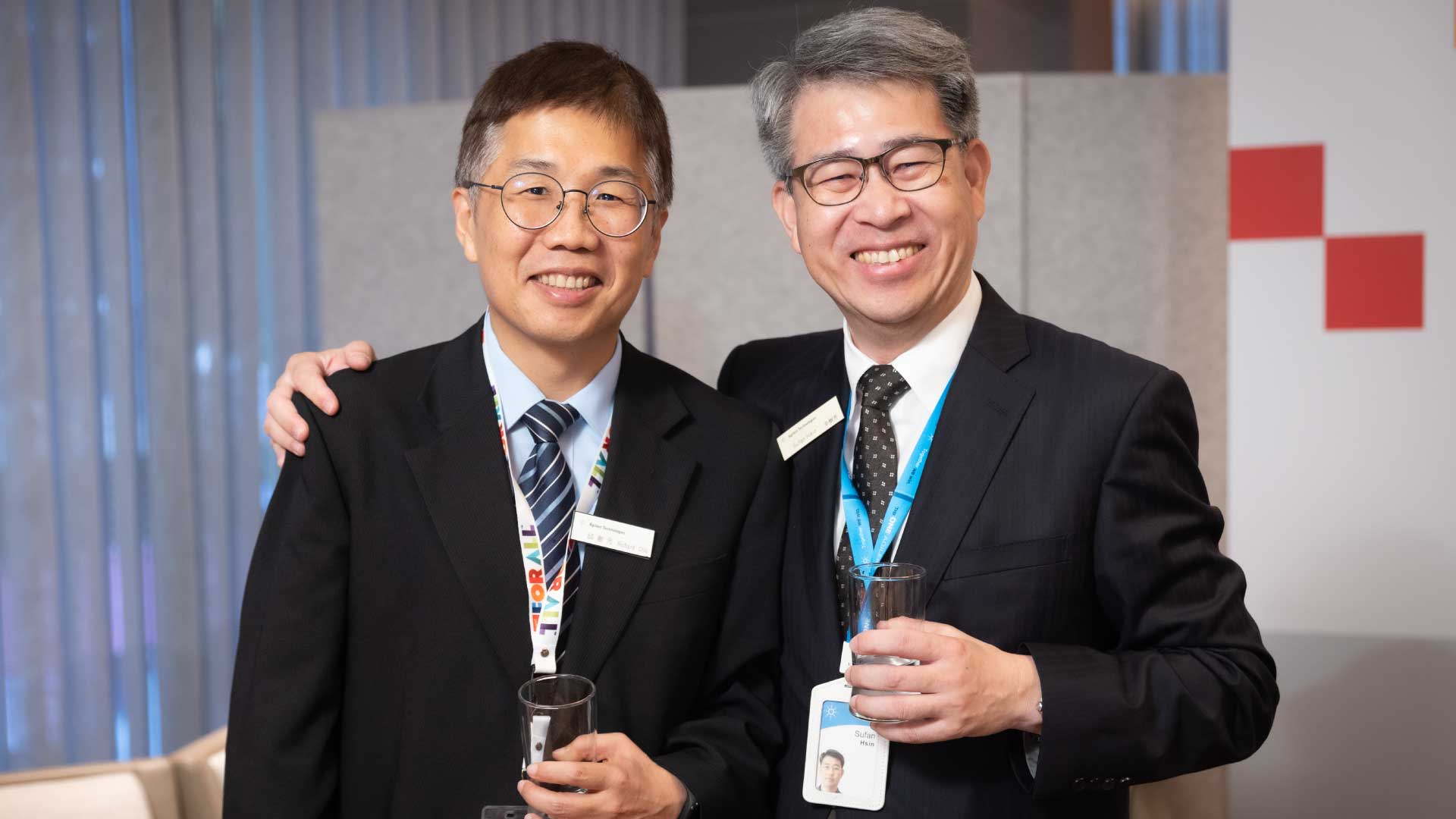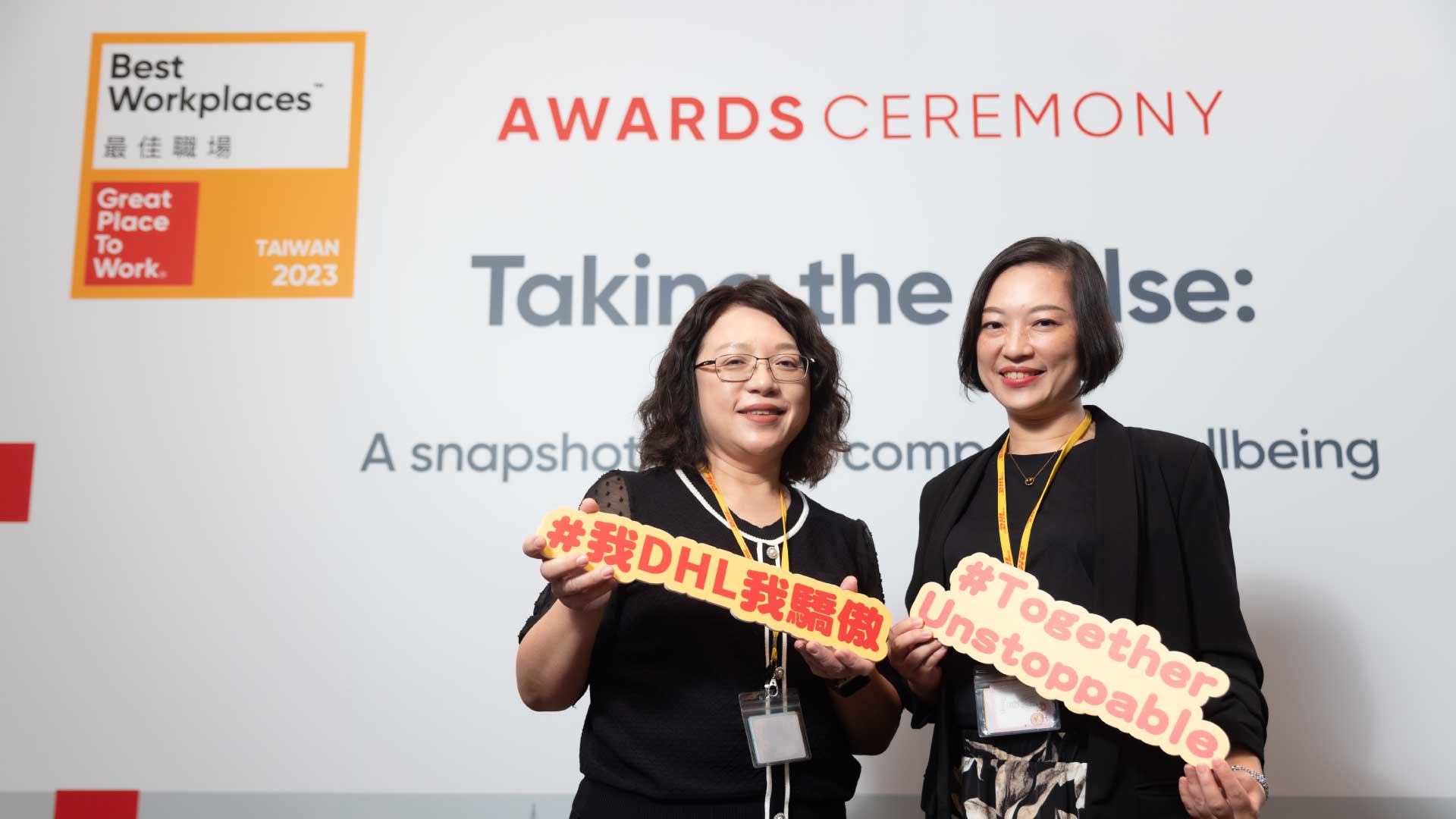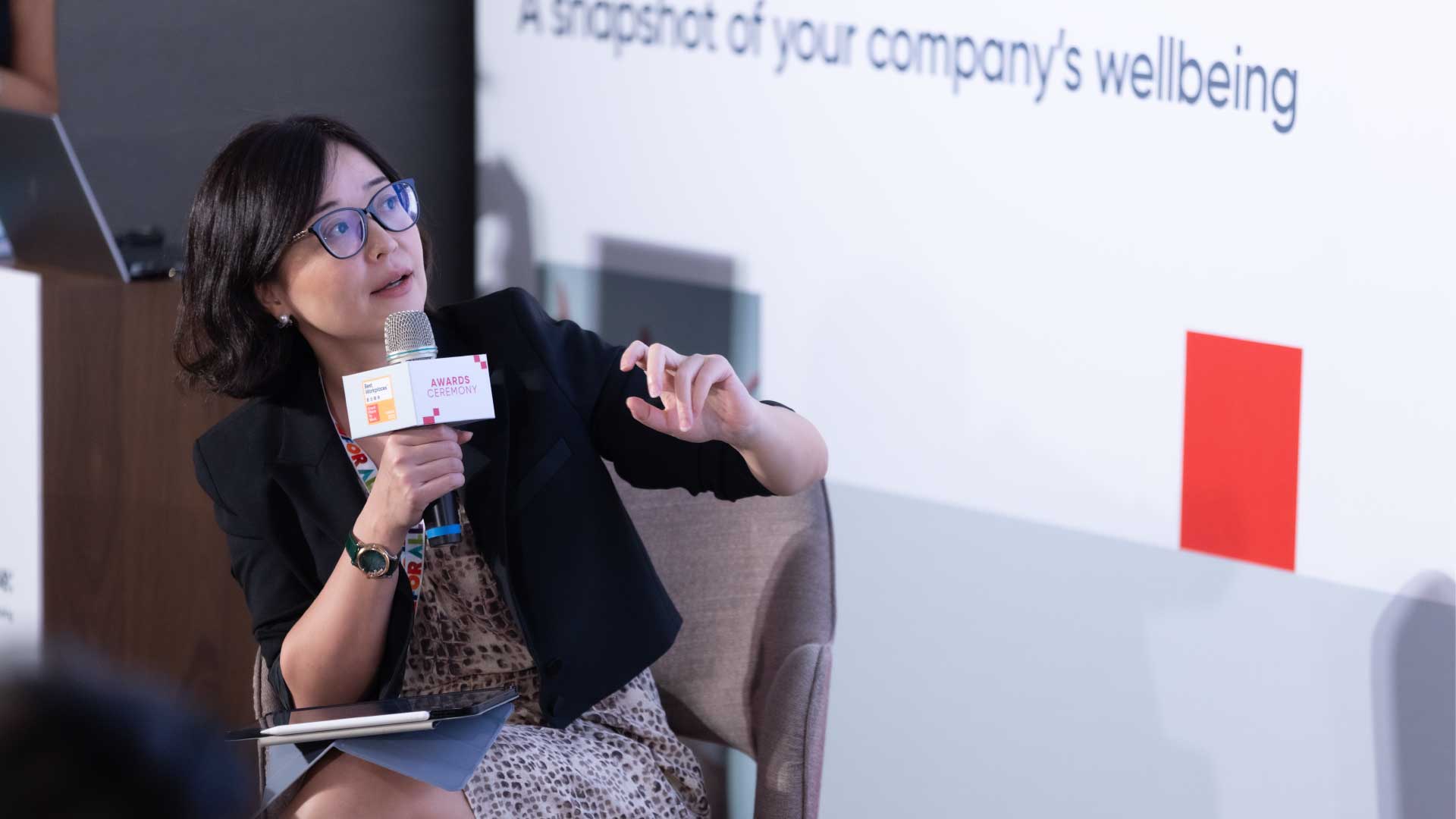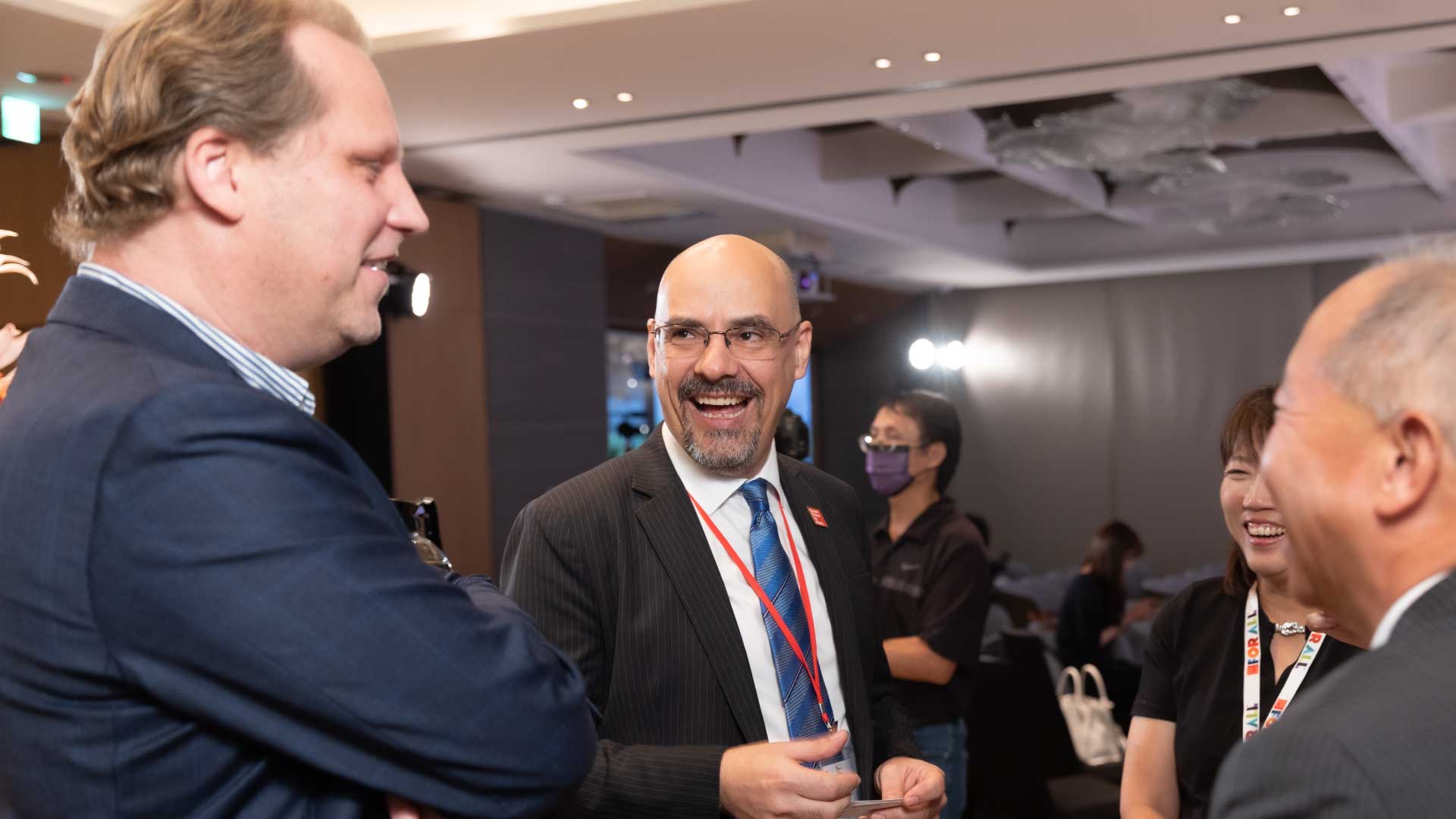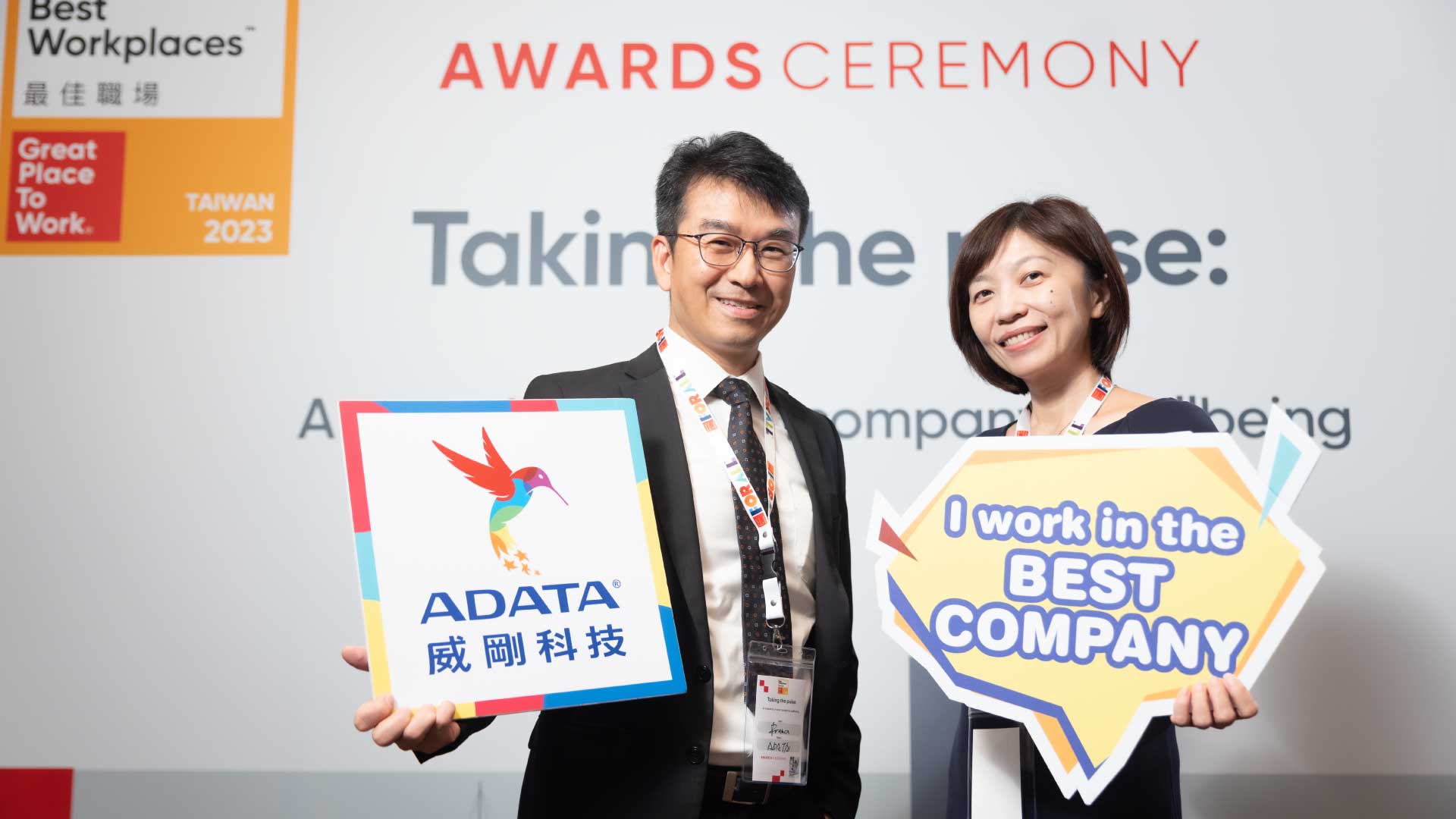 Congratulations once again to all the exceptional organizations that made it to the Best Workplaces in Taiwan list. We are proud to be part of this transformative journey with you, building a workplace that inspires and thrives!
Special Thank You to Our Exclusive Media Partner

Apply today and celebrate tomorrow!
If you would like our team to reach out to you, kindly assist us by filling out this form to ensure we provide you with the best support on your Great Journey to Fortune!
Our team is committed to getting every detail right as we guide you through this exciting process.