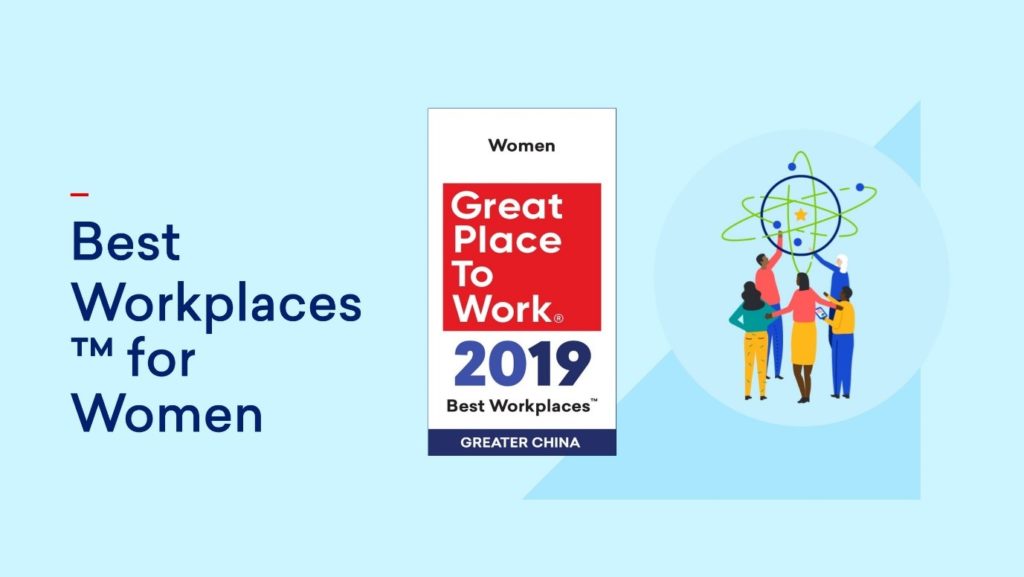 BIG NEWS
During the Best Companies to Work® for Awards Ceremony in Hong Kong, Great Place to Work® Institute announced that applications for Best Workplaces™ for Women will be officially open for any organization.  "Empowering women in the workplace isn't just the right thing to do, it's simply good business. Organizations can create their own equitable cultures by learning from the companies on this list, who get women's buy-in of the mission by inspiring them to innovate and drive the company forward," said Michael Bush, Global CEO of Great Place to Work®.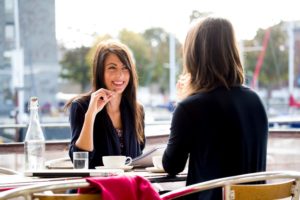 The Best Workplaces™ for Women
The Best Workplaces™ for Women is a new accreditation standard that recognizes those top organizations. While providing a great work environment to all employees, the organization also creates positive and supportive workplaces for women, in particular developing and promoting practices that make sure women in the workplace have a fair and positive work experience, and have the opportunity to contribute to the success of the business while they develop their talents personally and professionally.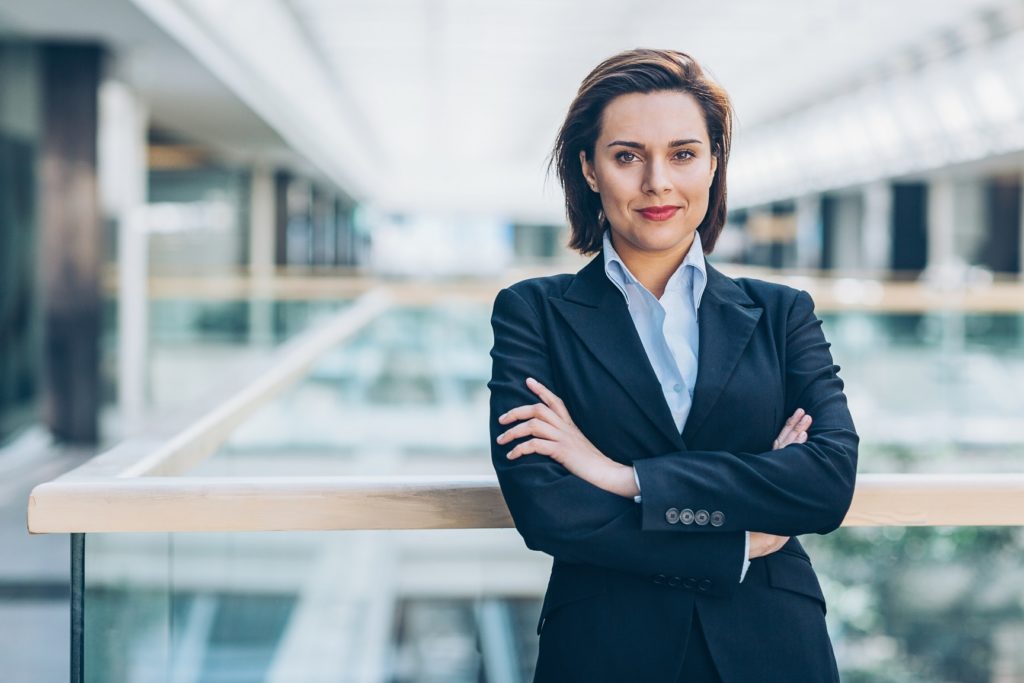 A recent study conducted by Great Place to Work® found that women's careers benefit when their leaders seek out ways to make work more meaningful for all employees, irrespective of gender.  When women feel they make a difference at their companies, they're 27x more likely to say they have a great place to work and 6x more likely to want to stay with their companies for a long time.  If women experience workplace traits that encourage innovation, they are 4x more likely to plan a long-term future at the company.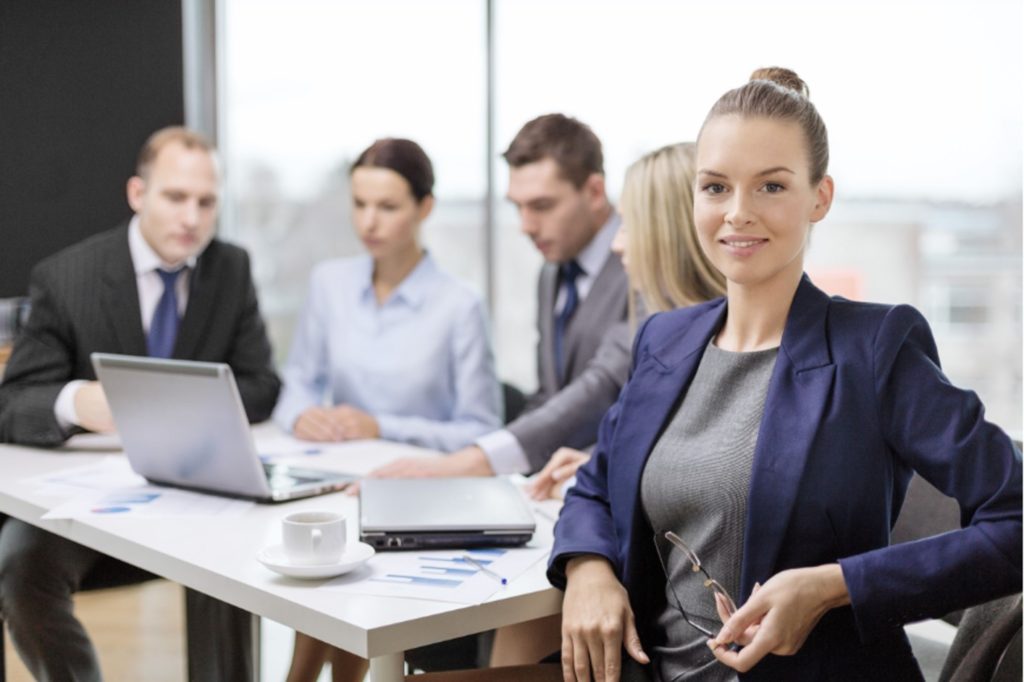 Best Workplaces™ for Women in Greater China aims to help in closing the gaps in an organization's workplace culture and to help many companies to provide a great place to work for all.
How to Apply?
Any organization with a minimum of 20 employees.
Achieve a minimum of 70% Trust Index© score from the 63 core Great Place to Work® statements in each of the 5 dimensions.
Include 5 practices that apply FOR ALL employees ahead of the survey.
Meet the minimum number of responses required to meet the statistical confidence level for the size of organisation. This is determined by the total employee population size.
The organization should fill in Culture Audit© part 1 demographics questionnaire; The organization must have a minimum of 30% Women in the workforce.
The organization has to have a minimum of 20% Women in leading higher positions (Supervisor/Manager & Executive/Senior Manager)
We will Isolate the Female gender answers to the Trust Index© survey, the score should be above 70% in every dimension.
The organization has to score above 70% in the Inclusion index (12 specific statements). ​
The organization should submit at least 5 unique practices for Women. ​
Clients will receive a special Best Workplaces™ for Women report and the badge for certification.
Empowering women in the workplace it's simply good business!

CONTACT US to become the Best Workplaces™ for Women