Best Workplaces in Taiwan™️ 2021 Awards Ceremony
台灣最佳職場™️2021頒獎典禮
Introduction  
All businesses have their own stories, but what makes them uniquely different is their people. In the past two years we have been through the worst threat in recent history and we have stayed strong together and survived the global pandemic. And how did we do it? The answer is "our people". Our respective teams helped to build and create wonderful unique cultures.
No matter what sizes of business or industry you are in, the formula to stay successful today is the same – listen to your people. Listening helps to reflect, awaken and unlock the potentials. This year we are going to find out which companies are being selected as the Best Workplaces in Greater China™ – companies that are always "listening to their people" and providing high-trust cultures.
Our conference, Employee's Workplace Experience & Employer Branding, will share examples and discuss the power of employer branding that influences your organization's position, as well as how to attract job seekers among other organizations. Experts and HR leaders from different industries will share their insights to equip attendees with the latest knowledge, practical examples and cases.
Join us on 30 November, 2021 for the conference with senior HR leaders and to unveil the Best Workplaces in Greater China™ 2021 list.
And this year, we kick off the celebrations for our 10th year anniversary in Greater China. Expect great events, learnings, exchanges and celebrations. Let's celebrate Great workplaces!
Date: 30th November, 2021  
Time: 1pm – 9:30pm
Venue: The Peninsula Shanghai, Rose Ballroom No. 32 The Bund 32 Zhongshan Dong Yi Road Shanghai
Scan the QR code to see the photos

Scan the QR code to see the photos

Ticket Purchase information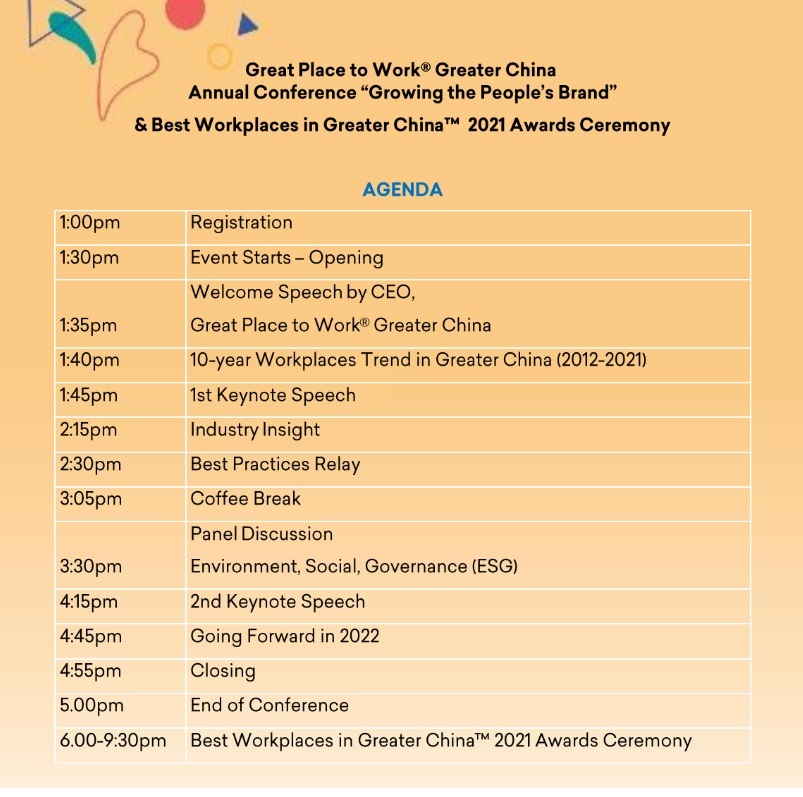 Event information may be updated from time to time, please visit this webpage for the latest information.
Great Place to Work® Greater China
Annual Conference

Click On The Slide to Full Screen Window
Panel Discussion: Being Well and Moving Ahead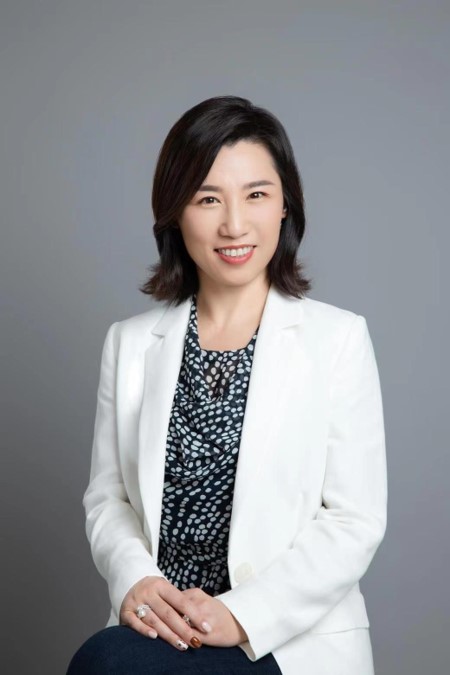 Ms. Catherine Huang

Managing Director & Human Resources Lead of Accenture Greater China
Member of the Accenture Greater China Management Committee and the Global Leadership Committee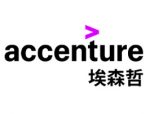 Catherine Huang has more than 20 years of experience in the industry.
As a member of the Accenture Greater China Management Committee and the Global Leadership Committee, Catherine is a leader in human resources, formulating and promoting talent strategies and development.
Before joining Accenture, Catherine served as the Director of the Human Resources Group of Dentsu Aegis China, leading the transformation of human resources and playing a leading role in the company's mergers and acquisitions and integration."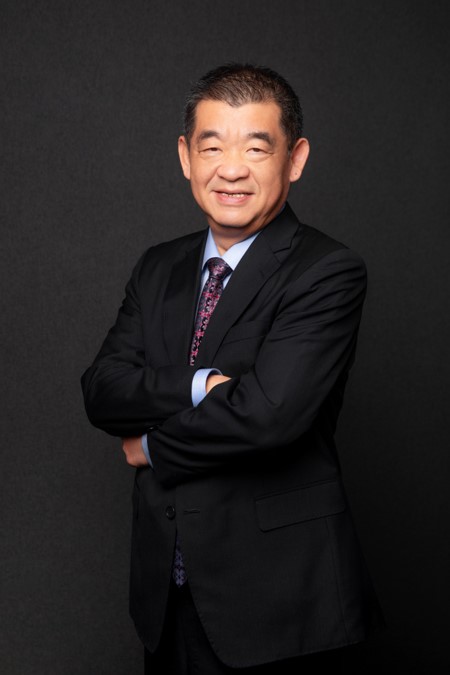 Dr. Su Hua
Senior Vice President & President of Greater China, Infineon Technologies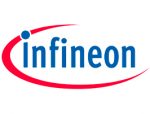 Dr. Su Joined Infineon on 9th Feb 2015 as the President of Infineon Technologies Greater China.
Holds a doctoral degree in Electronic Engineering and a bachelor degree in Physics from Peking University.
He Worked in the electronics industry of America, mainland China and Taiwan markets for 20 years.
And Is very familiar with semiconductor industry, and has deep understanding of the market trends and public policies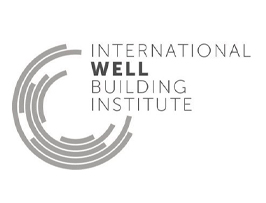 Great Place to Work® is the global authority on high-trust, high-performance workplace cultures that provides executive advisory and culture consulting services to businesses, non-profits, and government agencies in more than 90 countries across five continents. Through proprietary assessment tools, benchmarks and certification programs, Great Place to Work® provides the expertise needed to create, sustain, and recognize outstanding workplace cultures. The Institute works with media throughout the world to select lists of Best Workplaces™. In the US, the Institute works with Fortune Magazine to publish the '100 Best Companies to Work For®' list. For more information about Great Place to Work® please visit our official websites.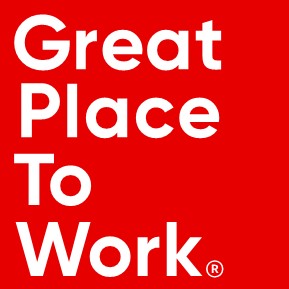 http://www.greatplacetowork.cn/  | https://www.greatplacetowork.com.hk/

Facebook: #GreatPlaceToWorkGreaterChina

Twitter: @GPTW_China

Linkedin: # Great Place to Work® Greater China

WeChat ID: greatplacetowork
Bloomberg Businessweek/China (BBWC) is a business publication with an international copyright authorized by GAPP. BBWC is jointly published and operated by Bloomberg L.P., China Commerce and Trade Press, and Modern Media Group. The magazine is produced by an experienced editorial team based in China, along with award-winning media profes-sionals at Bloomberg Media. Bloomberg's creativity and brand influence sharpens BBWC and makes it the comprehensive business authority for business leaders of the new econo-my. Operated within China, BBWC is in tune with the social and economic trends of the country while providing readers with competitive global insights for smarter, faster and more informed business decisions. https://www.bloomberg.com/businessweek
Official News Distribution Partner
PR Newswire, a Cision Ltd. Company, is a leading global provider of news distribution and earned media software and services.  In conjunction with Cision's cloud-based communications product suite, PR Newswire's services enable marketers, corporate communicators, and investor relations officers to identify key influencers, engage target audiences, craft and distribute strategic content, and measure meaningful impact.  Combining the world's largest multi-channel, multi-cultural content dissemination network with comprehensive workflow tools and platforms, PR Newswire powers the stories of organizations around the world. PR Newswire serves tens of thousands of clients from offices in the Americas, Europe, the Middle East, Africa and Asia-Pacific regions. https://www.prnasia.com/ 
The Classified Post, published every Saturday, is an English-language recruitment publication in Hong Kong with a reputation for offering quality job postings. In our continuing effort to build and support the HR community, we present a brand-new training series for HR practitioners in all levels. The workshops will provide in-depth insights, practical tips and sharing in different topics catering to HR's needs. We aim to organize different events and awards for better connecting employers and jobseekers for a brighter career ladder. www.cpjobs.com
*PR Newswire is the Official News Release Distribution Partner of the event.