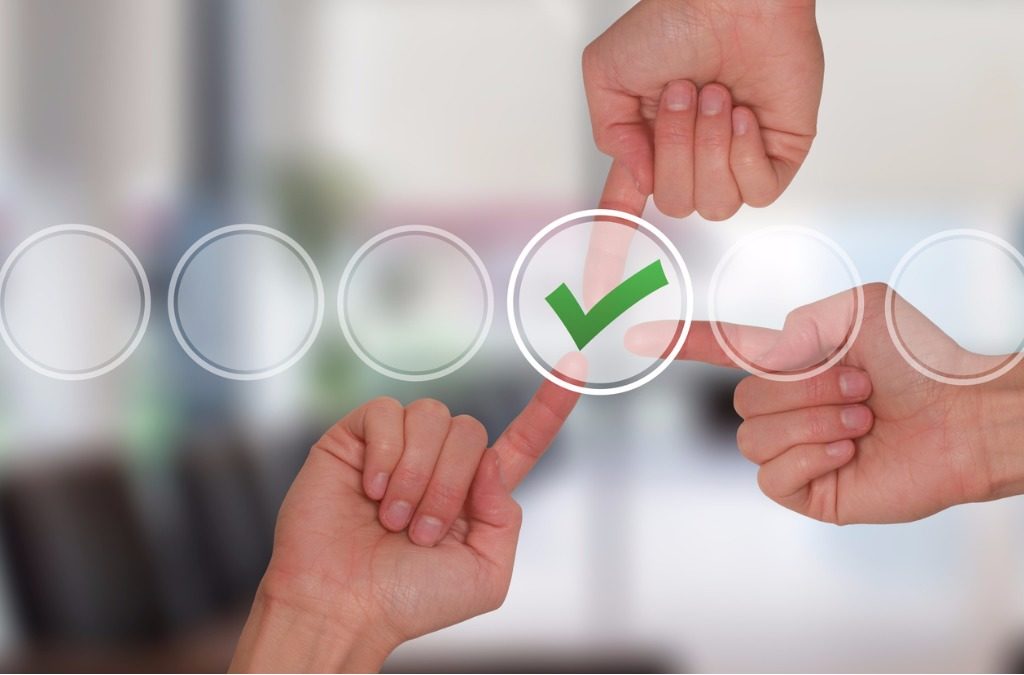 TRUST INDEX© SURVEY: MEASUREMENT AND COMPARATIVE ANALYSIS OF COMPETITIVENESS OF THE EMPLOYEE EXPERIENCE
The evaluation of Trust Index © allows organizations to understand the key factors that create excellent workplaces. Our employee survey, used by more than 5,500 organizations each year, is central to the Great Place to Work® methodology and serves as the first step in determining the necessary improvements.
CULTURE AUDIT: UNDERSTANDING THE IMPACT OF PROGRAMS AND BENEFITS
Along with the evaluation of the Trust Index © and the evaluations of organizational culture, the gaps between the written policies and practices, how they are put into practice and the effect they have on the organizational culture are identified.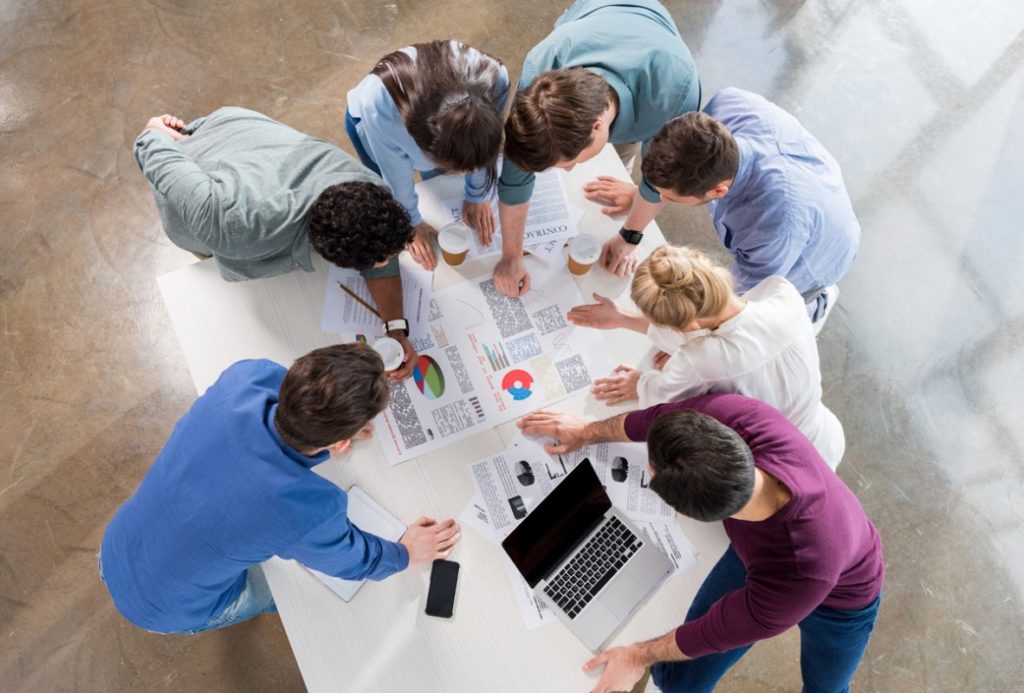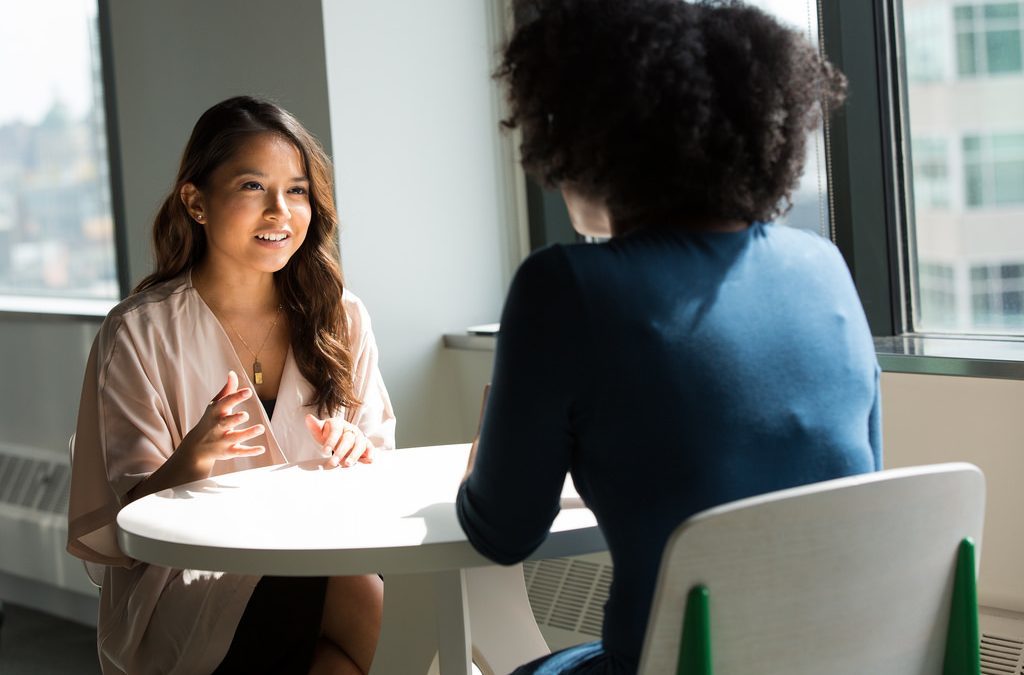 INTERVIEWS AND FOCUS GROUPS BASED ON TRUST AUDIT ©: GATHERING VALUABLE INFORMATION FROM COLLABORATORS
These tools deepen the information through conversations with some collaborators to develop improvements for the organizational culture. This additional information focuses on the follow-up actions of the leaders to achieve the transformation. In addition, they are vital to identify the specific strengths of the employees' and the organization's behavior.
360° LEADER EVALUATION: MEASUREMENT OF CULTURAL COMPETENCES OF LEADERS
These comprehensive evaluations study the behavior of leaders individually, and can be applied from the top management, manager, department heads, to supervisors and coordinators. In this way, the cultural competences of the leaders can be aligned towards a Giftwork culture.
For more information about these services and how you can adapt to the needs of your organization, contact us.