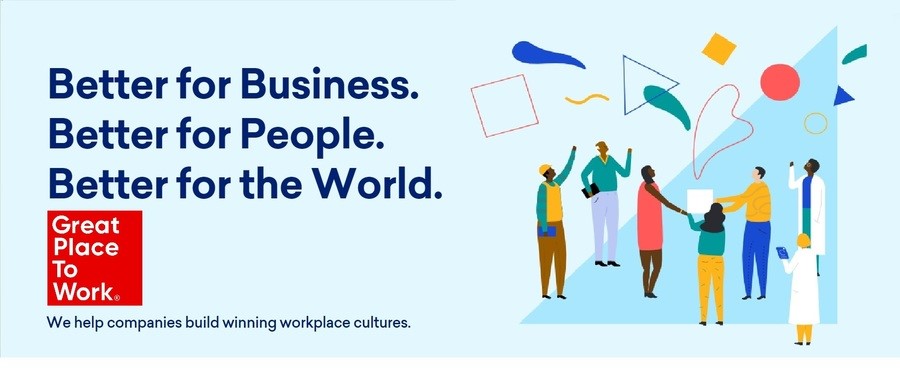 BIG NEWS
What is CEO Talks?
The CEO Talks – is a new series of video interviews conducted by Great Place To Work ® Greater China. Each episode we will interview the top CEOs from different industries, different sizes of MNC or SME. Every CEO tells a story with us by sharing their learning and their successes of building a great place whilst facing different challenges every day. In each story we will have a different topic to share.  Click here to see the full interview: 
https://www.greatplacetowork.com.hk/ceo-talks/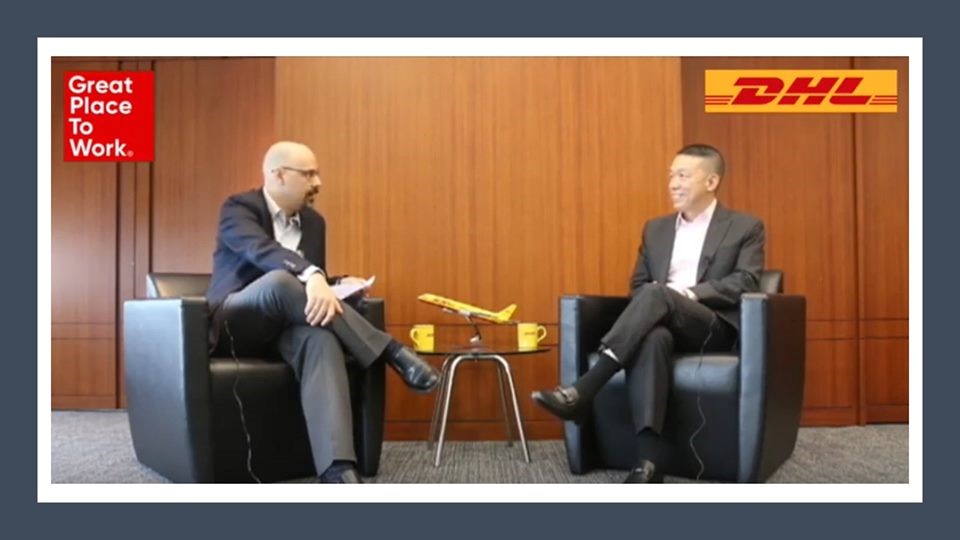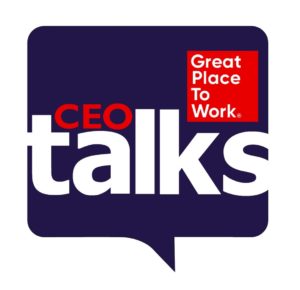 Celebrating Asian Certified Companies in Singapore on 5 & 6 Nov 2019 
Join us to celebrate and recognizes the outstanding work of the HR teams and individuals, learn how the Certified
Companies and Best Workplaces Companies lead change and build trust. Our guest of honour, the Deputy Prime Minister in Singapore will be joining us to celebrate this spectacular event. In addition to this amazing news, you are invited to experience and visit some great workplaces, discussing with the HR leaders and learn the best practices in a real case study. Moreover, you can also participate our HR practitioner's forum or the C-suite conversation where you can network and find inspiration from the top leaders.
See below for more details. 
register now: www.eventnook.com/event/gptw2019/home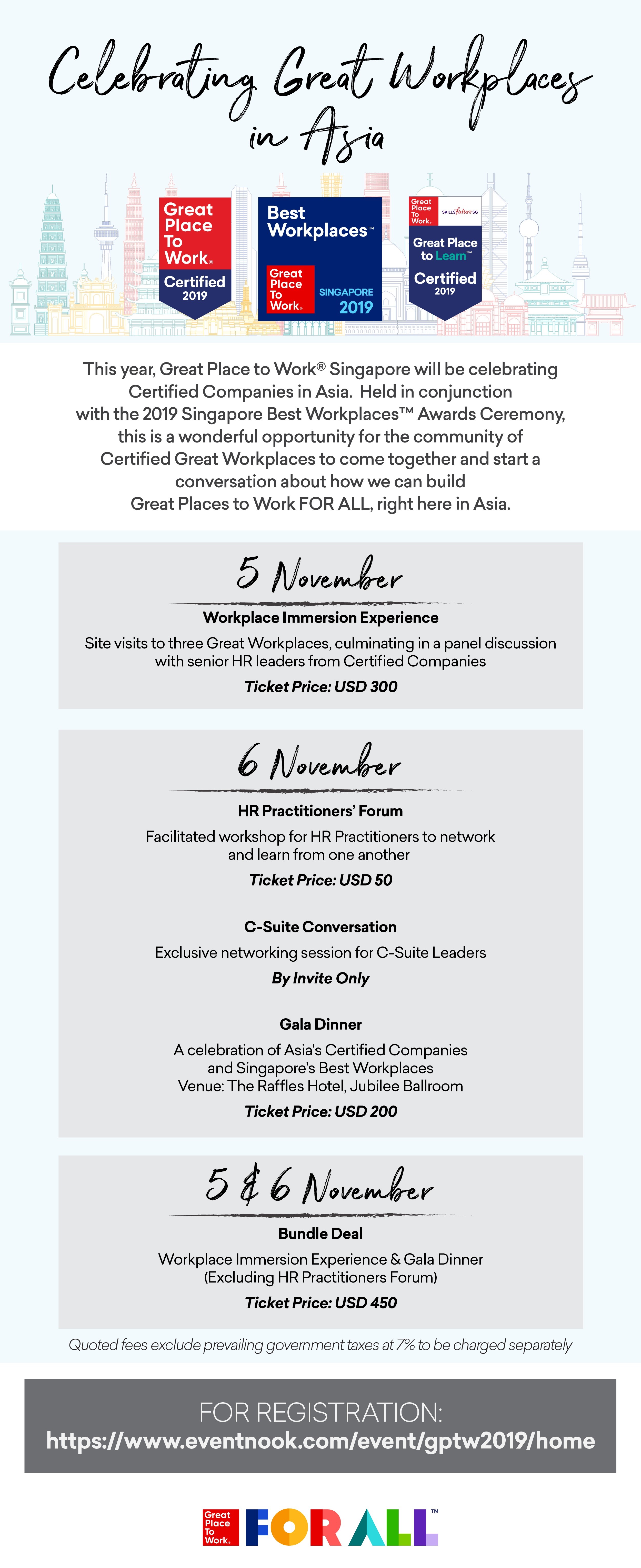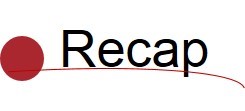 Gender Equality In The Workplace 
Lots of inspiring and insightful information were shared on 28 Aug, 2019 at Gender Equality In The Workplace Panel. A big thank you to all the wonderful speakers, and our co-organizer Adecco team. Our plans to build a better workplace FOR ALL starts from you and me and we will continue to learn along the way. We are looking forward to seeing more organizations to apply the same idea in their workplaces and policies.
Speak to our consultant to find out how we can help you to build a better workplace for your organization or contact us for more information!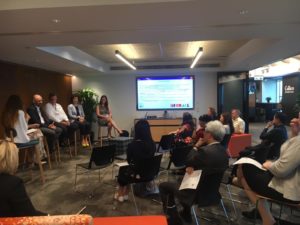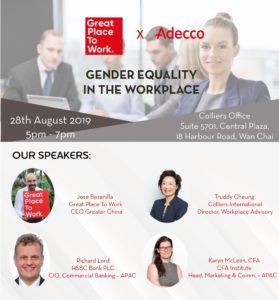 996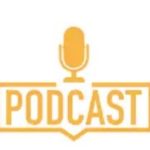 Work 6 days a week, 9 am to 9 pm. You must have heard of the "996" statement recently. Once the term was introduced, it led to discussions in various circles, such as balancing work and life, employee's engagement, productivity and work environment.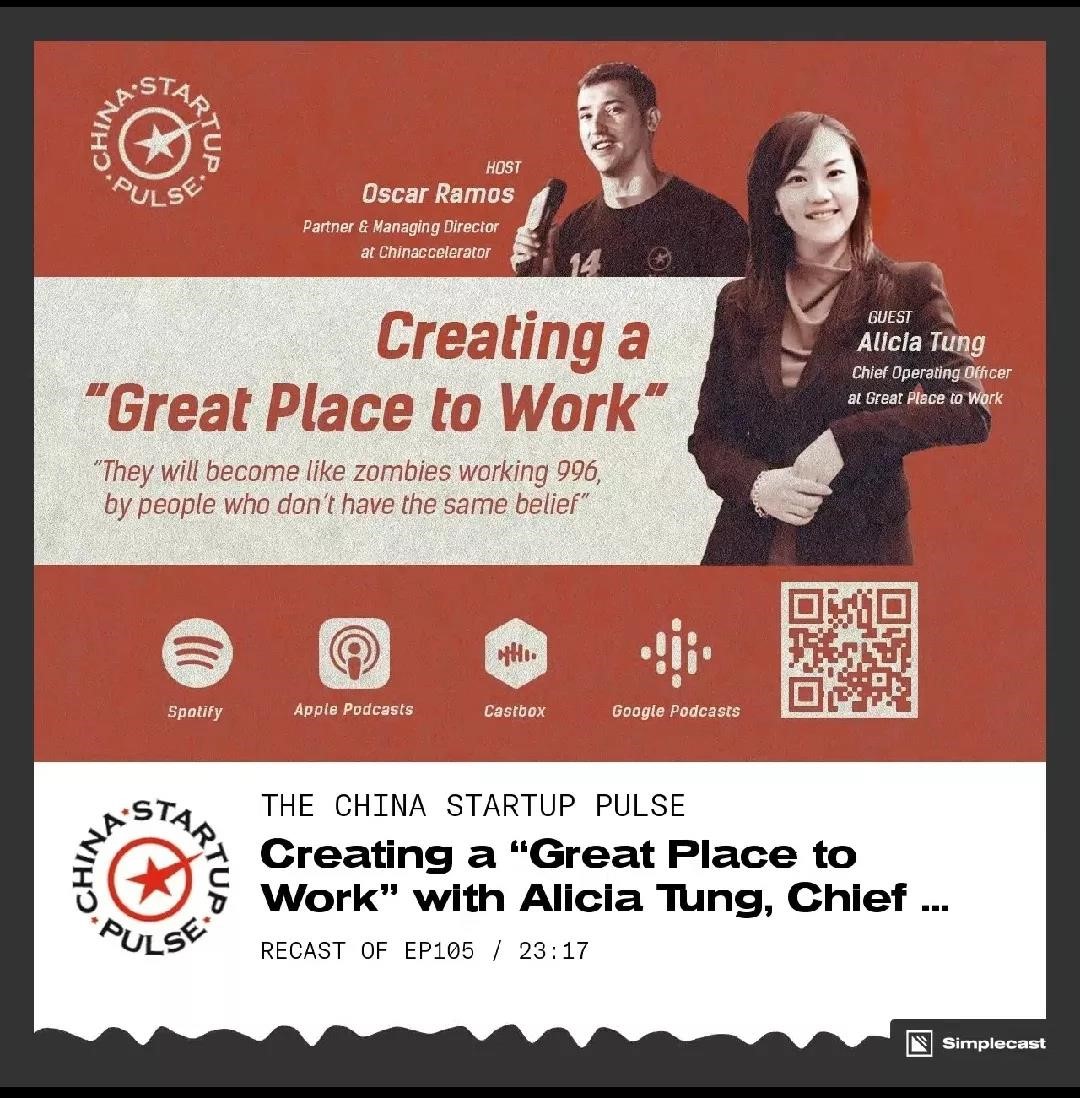 In July Ms. Alicia Tung – COO of Great Place To Work, Greater China was in invited as a guest to share her thoughts of 996. She pointed out: "'996' is a sign of falling behind, not a progression" At the same time, she stressed that "996 does not necessarily improve efficiency, but having clear values and directions are the fundamental key points to motivate employees to love their work. "
She also shared her views in many ways, including the differences in working environment in China and abroad; how overseas entrepreneurs fit into the Chinese workplace culture; and how corporate founders create a great workplace for their employees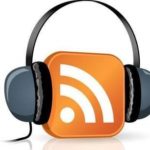 Create a great workplace and Get Certified